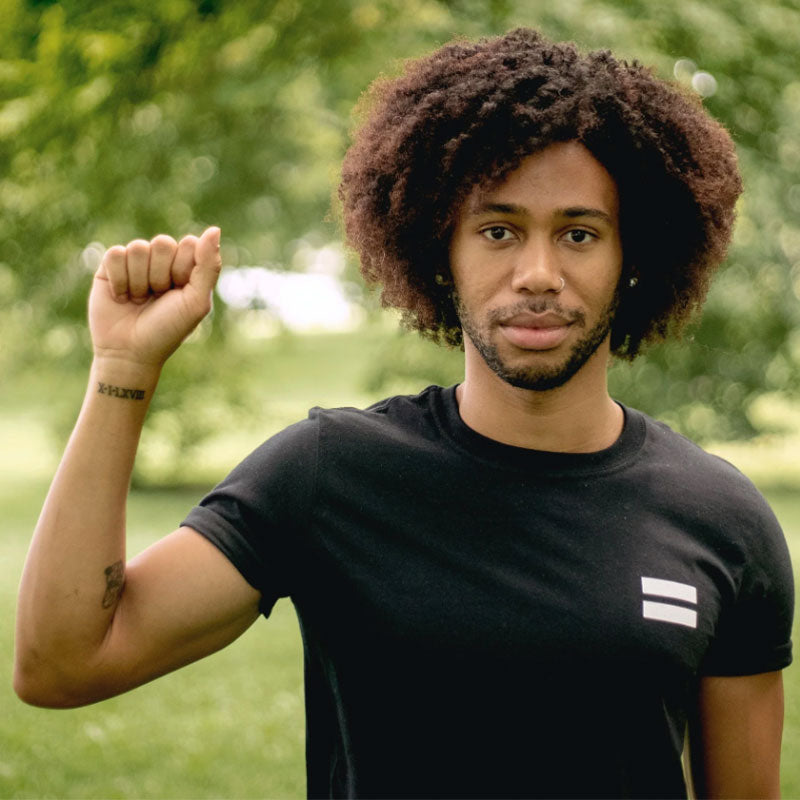 What Is Juneteenth? | Nude Barre
What Is Juneteenth?
Although Juneteenth has always been a great excuse for dad's to bring out their barbecuing sandals and aunties to blast Mary J. Blige at the cookout, this once demure holiday has sparked recent conversation about the conservation of Black history and the co-opting of Black tradition for cool points in today's "woker than thou" society. As of 2021, Juneteenth was declared a national holiday by the federal government, marking its rise within our cultural zeitgeist. 
Contrary to what government officials would have you believe, Juneteenth is not supposed to be an excuse for white people to wear dashikis and repost Black Lives Matter infographics… So, what is Juneteenth exactly? Juneteenth commemorates June 19, 1865, a date in which federal troops arrived in Galveston, Texas to ensure the freedom of all enslaved people as per the Emancipation Proclamation. Two and a half years behind schedule, Juneteenth marks the true date that slaves were considered free in America, however the 13th amendment and the prison-industrial complex leaves this notion ambiguous as Black and brown Americans continue to be incarcerated and exploited for cheap labor at unprecendented rates.
Juneteenth's growing recognition by white Americans leaves many questioning the government's sudden motivation to recognize this iconic Black holiday that flew under the radar for so long. So, how can one celebrate without garnering side eyes? 
How Can You Celebrate?
Black, white, or any hue in between can celebrate Juneteenth respectively by recognizing what the holiday truly means. The two and a half year delay (post Emancipation Proclamation) in ensuring all enslaved Blacks were free, showcases the systemic nature in which rampant racism and disregard for Black bodies in America subsists. This tradition continues via killings of unarmed Black civilians and an unjust system that procures a population of Black and brown prisoners to be exploited for cheap labor. 
We can do Juneteenth justice by donating and educating ourselves, and others. It is important to talk about the injustices that incepted this holiday, and how the ills of slavery still reverberate throughout our present day. Treating ourselves to wonderful products made by Black entrepreneurs can also work to close generational gaps in business, a realm run for and by white men since our nation's inception. In between bites of Grandma's pound cake, celebrate Juneteenth through community, commerce, and creatives this year!
Our favorite Black-owned businesses that are all the buzz this June!


Essential Body Bar is an organic day spa run by nurse practitioner Letrice Manson, check out Manson's Her Down There for Houston-based women's healthcare and consultations. 
Click here to keep up with Essential Body Bar on Instagram
Click here to keep up Her Down There on Instagram



Chaos Candle Company carries African legend and myth based scents, check out this DMV based gem for a little magic with your new favorite scent. 
Click here to keep up with Chaos Candle Company on Instagram
LOOM carries virtual Womxn's Health classes and workshops meant to close the knowledge gap many womxn have about their bodies pre and post partum. 
Click here to keep up with LOOM on Instagram