This store requires javascript to be enabled for some features to work correctly.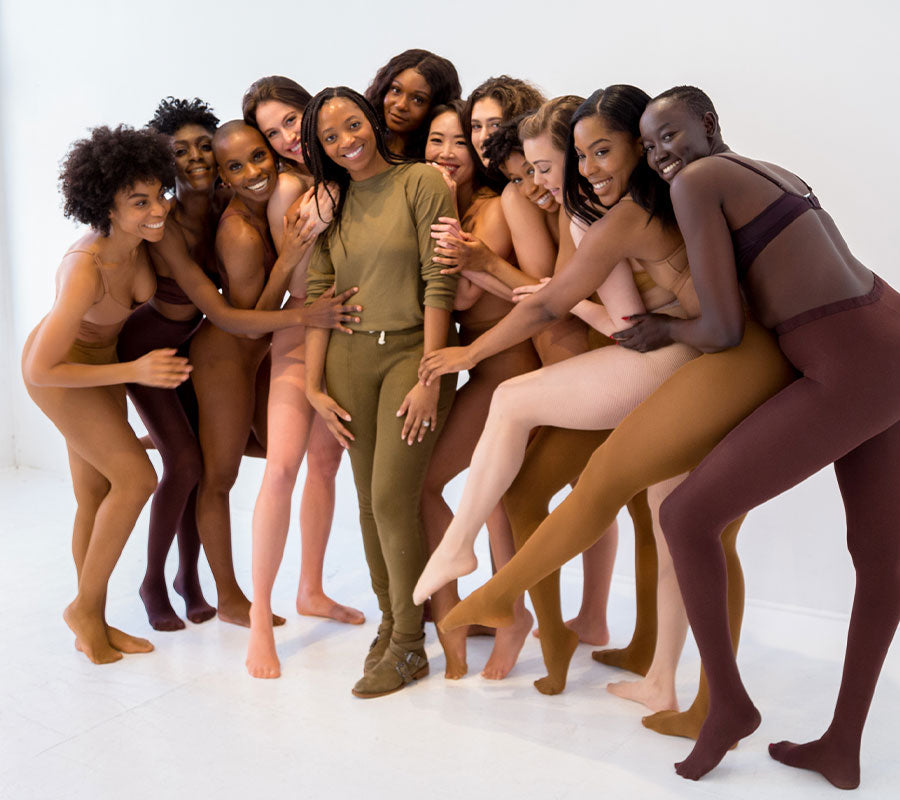 We believe that everybody deserves to find their perfect hue.
The diverse world we live in needs products that account for all skin tones and body types. Every hu(e)man deserves a choice. Our company is pioneering the change we want to see in retail by providing an unmatched level of choices, regardless of hue!
We believe in eliminating the "other."
Gone are the days of "sun tan" and "beige" being the only options for nude. No one should have to dye or customize their hosiery and intimates. Through our 12 inclusive shades, we are committed to making undergarments that look good, feel good, and are the perfect hue for you!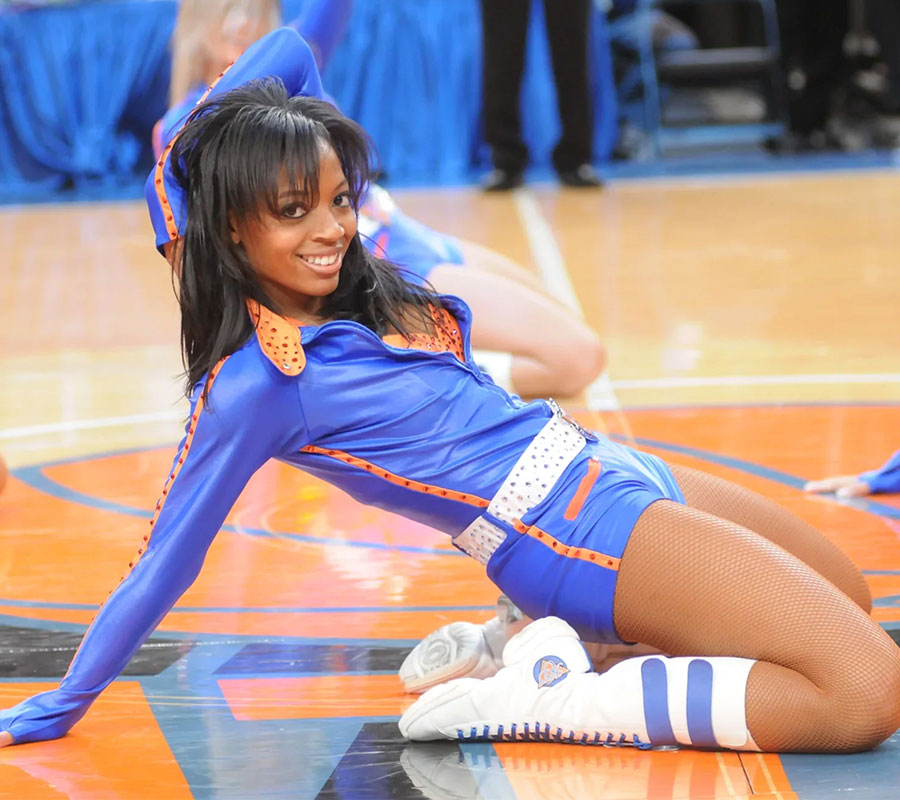 Because we all deserve to be center stage.
Here at Nude Barre, we are on a mission to reclaim and revolutionize nude. We provide people who have been historically overlooked and underrepresented with resilient and comfortable bodywear that becomes one with your skin. Our 12 unique shades close the representational gap and elevate all (hue)mans. Because if we don't, who will?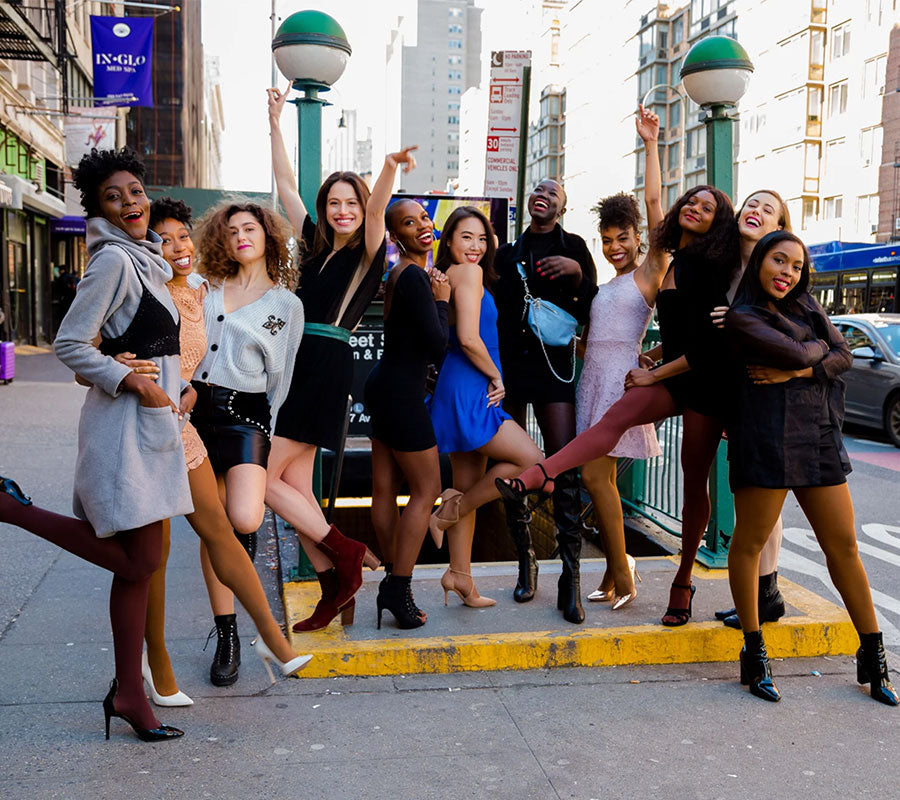 Our Team
Nude Barre is built by a diverse team of passionate hu(e)mans who believe it's time to redefine nude. If this sounds like a movement you want to get behind, check out ways to join our team here.