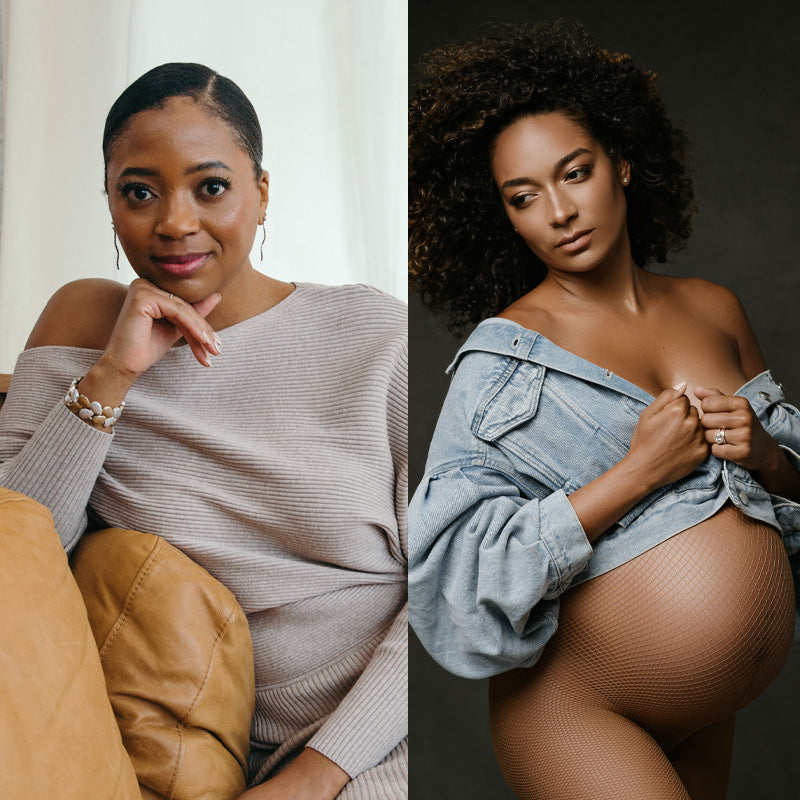 Side Barre Convos | Motherhood's True Hue
Nude Barre exists to celebrate Hu(e)man's Performing Life and uplift the voices of marginalized communities. As a Black and female-founded brand, we want to bring awareness to Black Maternal Health in the effort to emphasize the profound need for better care and compassion for expecting mothers within the Black community. 
From April 11-17 2023, Nude Barre founder, Erin Carpenter, will honor Black Maternal Health Week in solidarity with our non-profit partner, Birth Queen and its founder Rachel E. Nicks. Join these two mothers in a discussion about the dangers Black mothers face in our fractured and systemically racist healthcare system. 
View our SIDE BARRE Conversation on IG Live as we discuss the challenges facing expecting Black mothers during one of the most pivotal moments in their lives.

Watch the replay here.