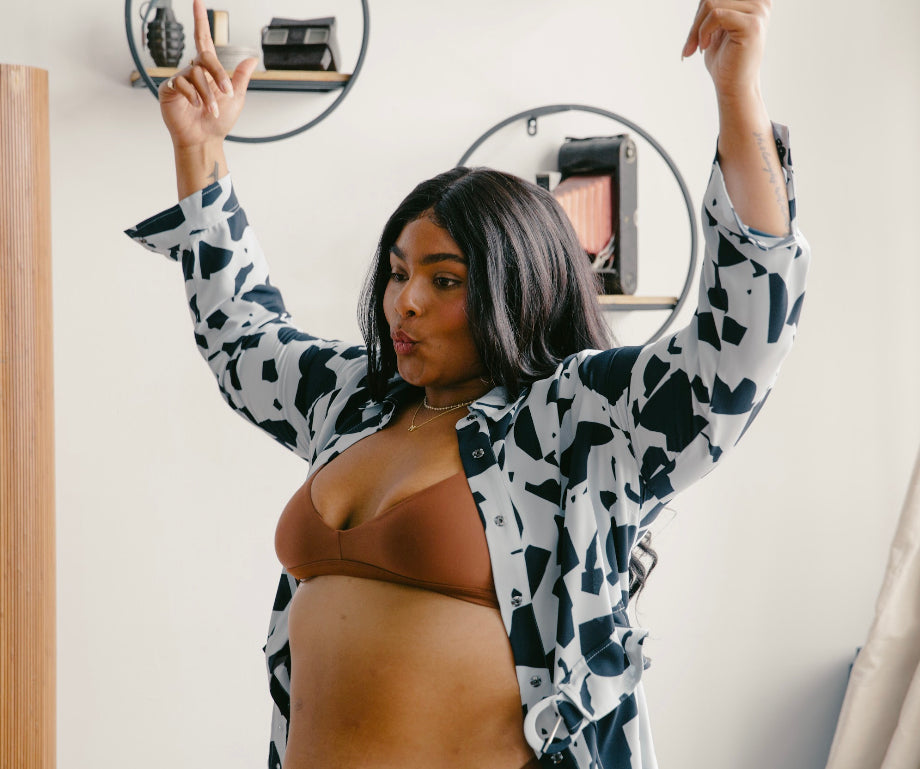 Shopping as a Catalyst for Change: The Strategist Press
In this article, New York Magazine's, The Strategist, details 198 Black-owned businesses their editors and staff shop from. First created in June 2020, The Strategist's list of Black-owned businesses was meant to curate support for the demographic of businesses most affected by the Covid-19 pandemic. Given America's racial unrest and routine police brutality, The Strategist maintains that one of the most vital ways you can push back against injustice is supporting Black entrepreneurs breaking glass ceilings. 
Tucked in between Nia Thomas's sustainable apparel and hand cut jewelry line Octave jewelry, you will find Nude Barre's 12 shades of nude. Borne from a need for diversity in the hosiery industry, The Strategist found a suitable list for what Nude Barre represents. Hu(e)mans performing life redefining standards of beauty and using conversation about shade inclusivity as a catalyst for change in and out of the fashion world. 
Click here for more Black-owned brands you'll fall in love with!