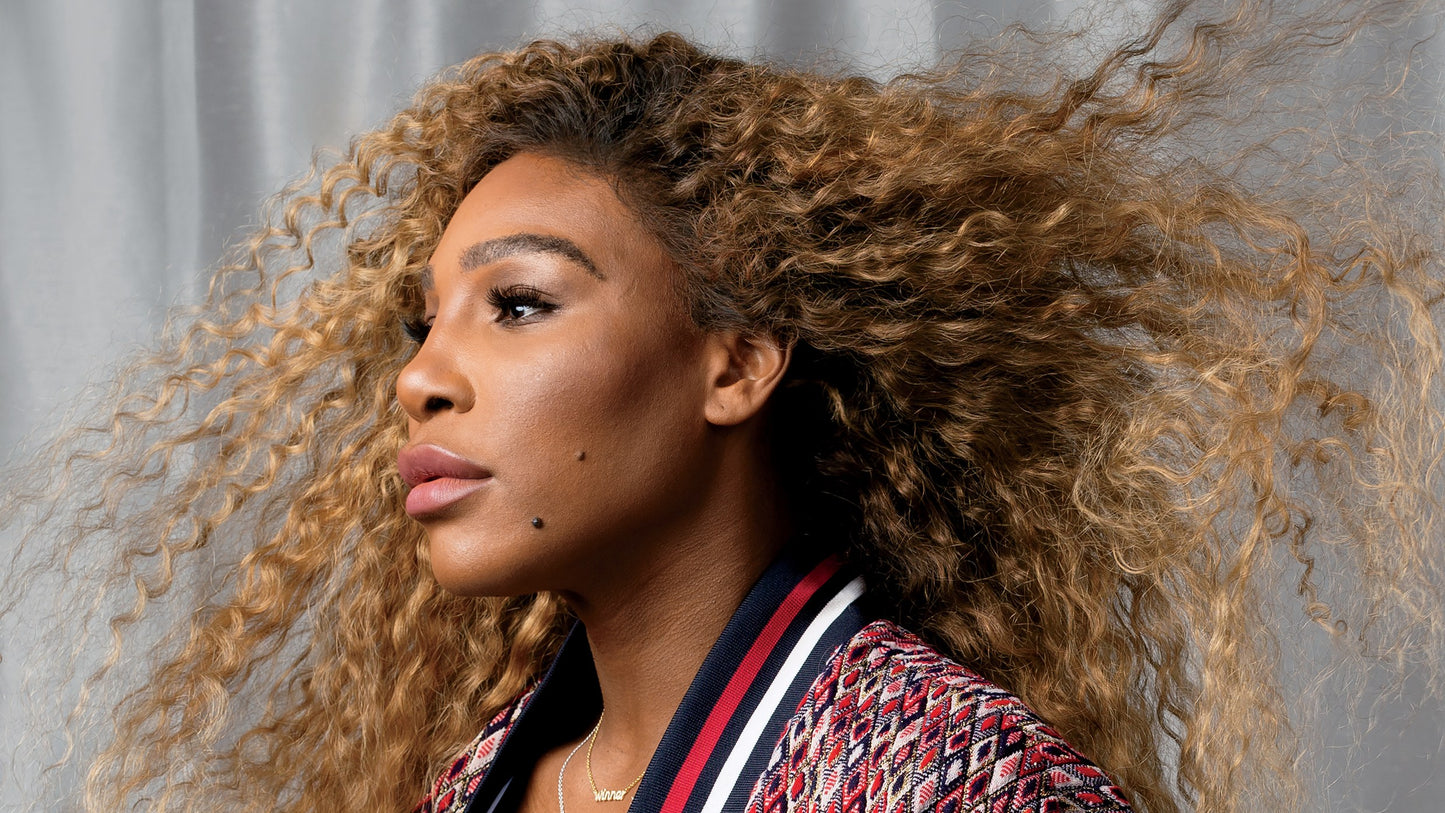 Fast Company Press: A Business Woman in Bloom
Photo: Djeneba Adua
yom
In this article by Nicole Laporte, Fast Company documents all the things that keep the multi-faceted Serena Williams busy off the court. Apart from being a mother, tennis champion, and wife, Williams has also started investing through her company Serena Ventures. Founded in 2014, Serena Ventures is dedicated to uplifting businesses founded by marginalized entrepreneurs. The companies under Williams' care range from her own jewelry and clothing brands to Nude Barre's inclusive body wear. Careful to invest in brands that align with her political beliefs and propensity for equality, Williams' interest in black women owned businesses redefining representation is only fitting. With business advice from Vogue editor-in-chief, Anna Wintour, Williams has curated a culture of excellence in all dimensions of her life. The sky seems to be the limit for this business woman in bloom.


Photo: Lacy Kiernan Photography
Read more about Serena's boss moves
here
.