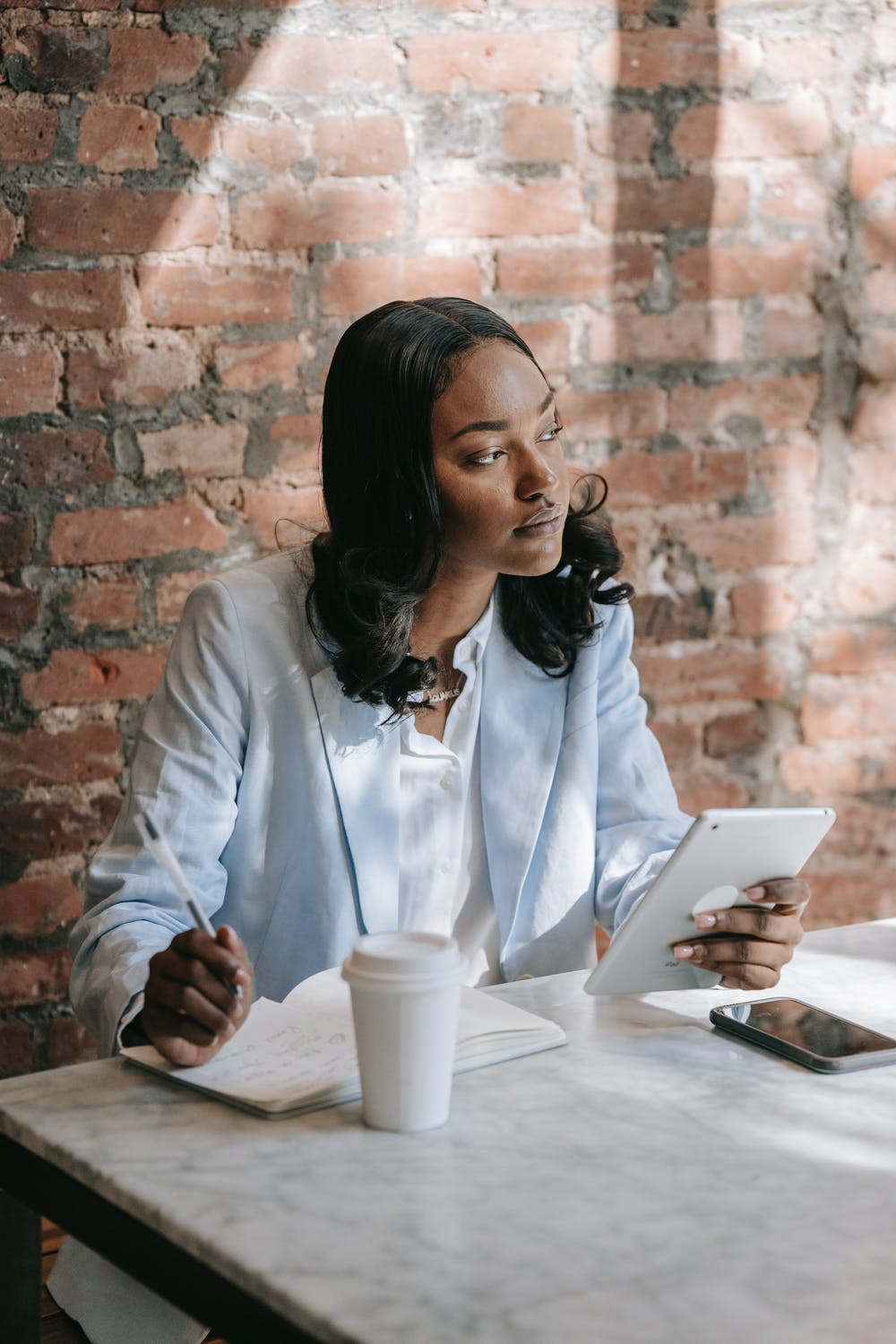 CNN Business Press: Black Female Entrepreneurs Are Ready For Their Close Up
An opinion piece by Serena Williams for CNN Business details how her firm, Serena Ventures, aims to facilitate inclusivity through its investments in early stage entrepreneurs. In the article, Williams outlines how race, class, and gender carry stigmas that affect how investors view business owners. As black women are at the intersection of these socioeconomic obstacles, Williams aims to provide the springboard for their pursuits.Through Serena Venture's investments in Nude Barre by Erin Carpenter and Kiira by Crystal Evuleocha, Williams is widening the parameters of who gets to monetize their big idea. 



Bradley Kanaris/GettyImages


Read more about Serena Williams and her latest money moves
here
.