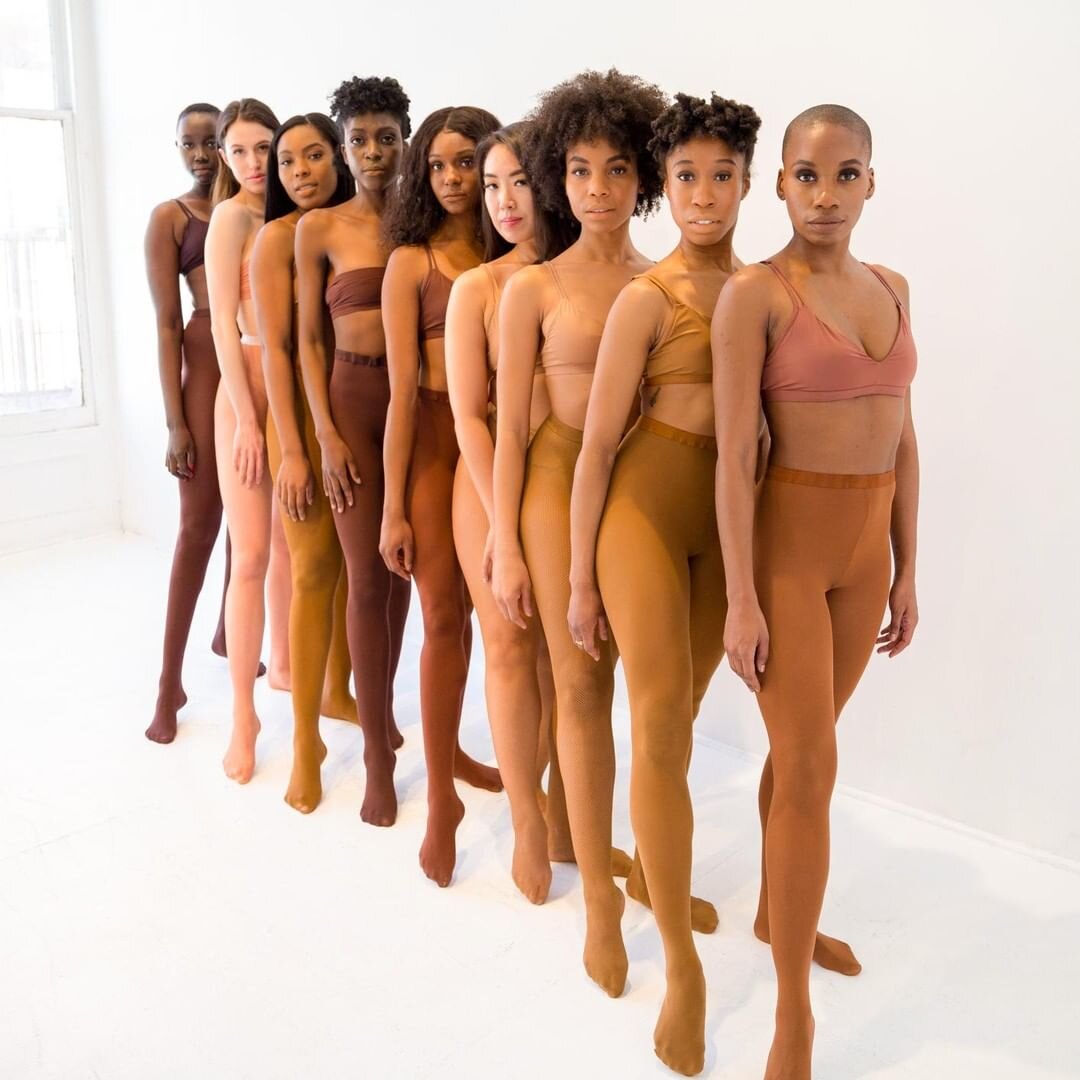 Black-owned Essentials to Buy Beyond 2022: ABC13 Press | Nude Barre
Every Black History Month Black-owned brands get an influx of love, and although we are appreciative, it feels wrong to relegate exemplary businesses to only one month of the year. Rhetoric like "support" is well intentioned, but we prefer dialogue that highlights the Black Renaissance the business world is undergoing thanks to Black entrepreneurs. This means honoring Black-owned businesses for their innovation and ingenuity beyond a month or a year. This means spoiling yourself with the best brands on the market, rather than feeling obligated to "support" during Black History Month. 
ABC13 Houston agrees, and the reputable news source created a list of brands that deserve their flowers for years to come. Intermingled with Black-owned favorites such as Bright Black Candles and Uncle Nearest Whiskey you can find Nude Barre's 12 hues of nude. Writer Rachel Jandak remarks, "Nude Barre creates access and representation by providing bodywear that actually matches your skin tone and strives to make all humans feel seen and heard."
So, what are you waiting for? Invest in yourself and thrive off of Black-owned brands beyond Black History Month.

Click here to view ABC13 Houston's entire list of Black-owned favorites!