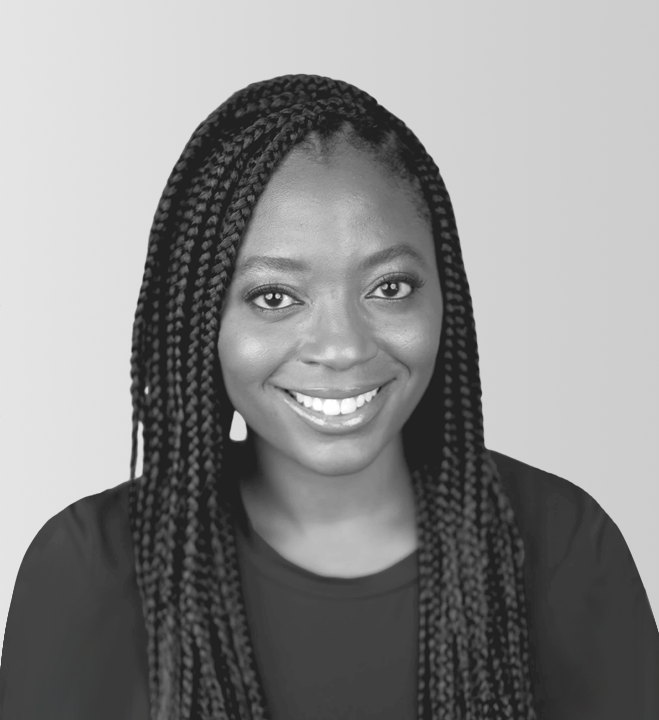 The Power List: Street Insider Press | Nude Barre
Every year, media research company The Lead announces their Foremost 50 List, a list that recognizes the 50 highest growth D2C retail and consumer brands. According to StreetInsider, the Foremost 50 are honored for their "innovation, total addressable market, media buzz, teams, competition, and funding/investor creation." This year, Nude Barre found itself on The Lead's Ones to Watch list, a collective of brands that are on the cusp of breaking through to the Foremost 50. On March 22nd, the Foremost 50 and Ones to Watch will be honored at the Foremost 50 Forum for their trailblazing and money moves. The Foremost 50 awards ceremony for winners and standouts will be livestreamed at 11AM EST on Zoom, don't forget to look out for Nude Barre amongst the Ones to Watch!
Click here to register for the Foremost 50 Forum here. 
Click here to read the full StreetInsider article!