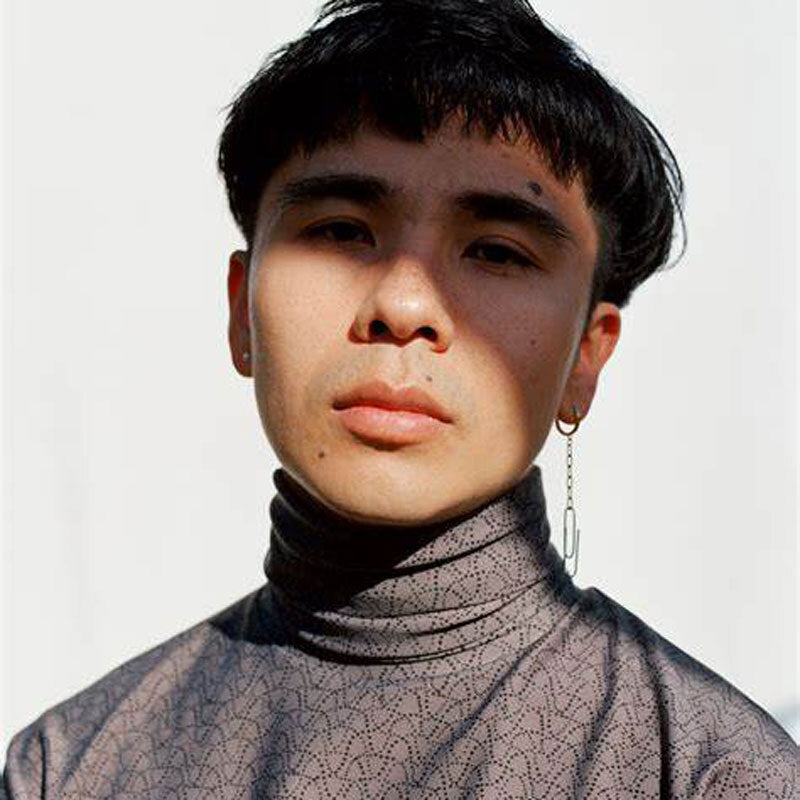 The Conscious Corner: Book Recs with LGBTQIA+ Representation
Here's to all hu(e)mans performing life and living their truth. We support all shades, sexualities, and identities and we couldn't be happier to provide true hues to as many beautiful people as we can. In honor of Pride, we are celebrating with a special new edition of the Conscious Corner. Join us as we highlight some of our favorite books by LGBTQIA authors.


On Earth We're Briefly Gorgeous by Ocean Vuong



A letter from a son to a mother that cannot read, On Earth We're Briefly Gorgeous is an exploration of identity that spans generations and finds its roots in Vietnam. Explore race, class, masculinity, and the empty promises of the American dream.
Giovanni's Room by James Baldwin 



Set in Paris, this contemporary classic explores the complex ties of morality and love. Groundbreaking and controversial, this novel remains a bastion of complicated Queer characters and the consequences of desire.
Girl, Woman, Other by Bernadine Evaristo 
Spanning 12 different characters and multiple generations, Evaristo's Booker Prize winning work explores sexuality, gender, race, and familial ties through the varying perspectives of individual Black stories.
Song of Achilles by Madeline Miller 


After Helen of Sparta has been kidnapped, the brave Achilles is called to lay siege upon the city of Troy in her name. Patroclus, a devoted friend of Achilles, follows him and a romance riddled with sacrifice and salvation unfolds.  
Zami: A New Spelling of My Name by Audre Lorde 


A biomythography that transcends genre and blurs the lines between fact and fiction, Zami: A New Spelling of My Name, explores the coming of age of author Audre Lorde as she explores her sexuality, race, and gender in a deeply prejudiced, oppressive society.
Loveless by Alice Oseman 



An exploration of asexuality and aromanticism, Loveless unpacks the complexities of romance, intimacy, and identity. An achingly modern coming of age story, this novel explores the atypical, and frees readers from the confines of heteronormativity through a heartwarming journey. 
America Is Not the Heart by Elaine Castillo 
America Is Not the Heart interrogates the violent past of the Philippines in the 1980's and 1990's and the immigrant experience in America. Chronicling the ever-evolving lives of three generations of women, this family saga explores the nuances of humanity, kin, and identity.
Patsy by Nicole Dennis-Benn 
What would you give up to live your truth? Tackling immigration, family ties, and the exploration of sexuality and identity, Patsy follows a Jamaican mother who chooses herself first and a daughter that must deal with the aftermath of her decisions.