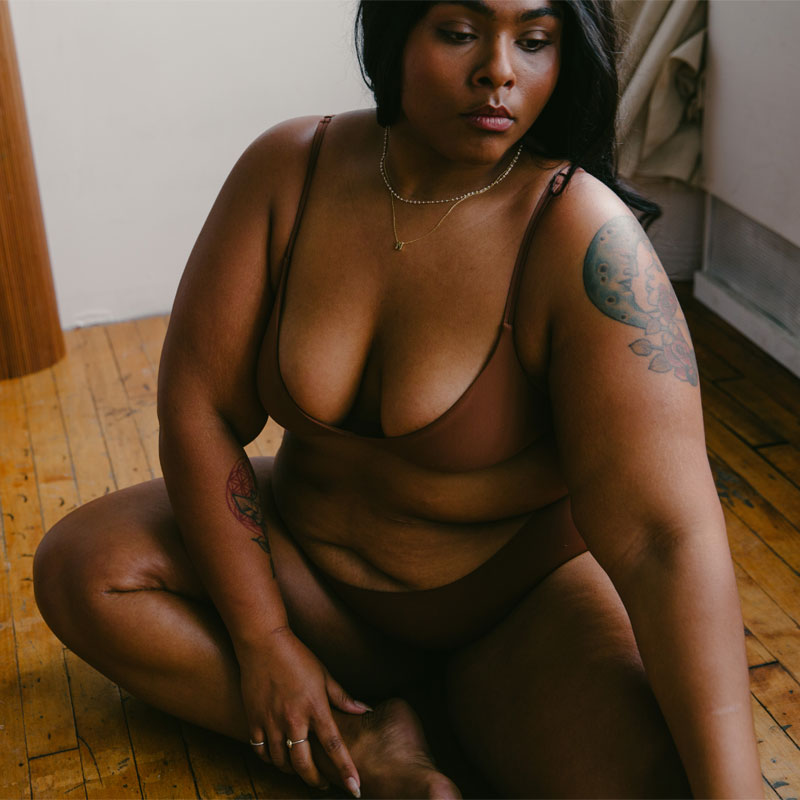 How Often Should Y(hue) Replace Undies?
We all have that one pair of panties that is closer to rags than riches. We often neglect the item of clothing that is closest to us, opting for years old undies that have lost their luster. We all know we should probably replenish our underwear supply at some point. But what is the critical consensus on operation intimates? 


It's time for us to give y(hue) the low down on your down under. Bodywear re-ups depend on a number of factors such as: fabric quality, color vibrance, and stretching. Although there is no certain answer as a number of independent factors contribute to this question, a simple google search will tell you that experts recommend you should replace your underwear every 6 to 12 months. This is even more critical for bodywear that embodies your true hue, as individual washing methods can affect color payoff. 
For our true hues, we recommend replacing every 6 months for optimal color payoff and perfect shade match. Washing habits and recurring wear can cause color to fade over time, so it is imperative that you regularly replace your bodywear so that your essentials stay invisible. There's no time like the present, stock up your seamless shades and enjoy 50% off sitewide until July 20th! 
So, what do you do to sustainably get rid of your old undies? Try cutting your old intimates into strips and adding to a compost heap. Nude Barre's bodywear is made from 85% Polyamide and 15% Elastane, with a 100% Cotton Crotch. By ditching fossil fuel reliant materials such as nylon and polyester, our undergarments are both eco-friendly and sustainable. Natural fibers are biodegradable and can prove a blessing for your blossoming green thumb. 
You can also donate old bras to several organizations committed to providing for those in need. Fab Scrap, Planet Aid, Us Again, and Free the Girls are all on a mission to make sure everybody has bodywear that supports them. For more information read our previous Side Barre Blog on how to Upcycle Your Undies!