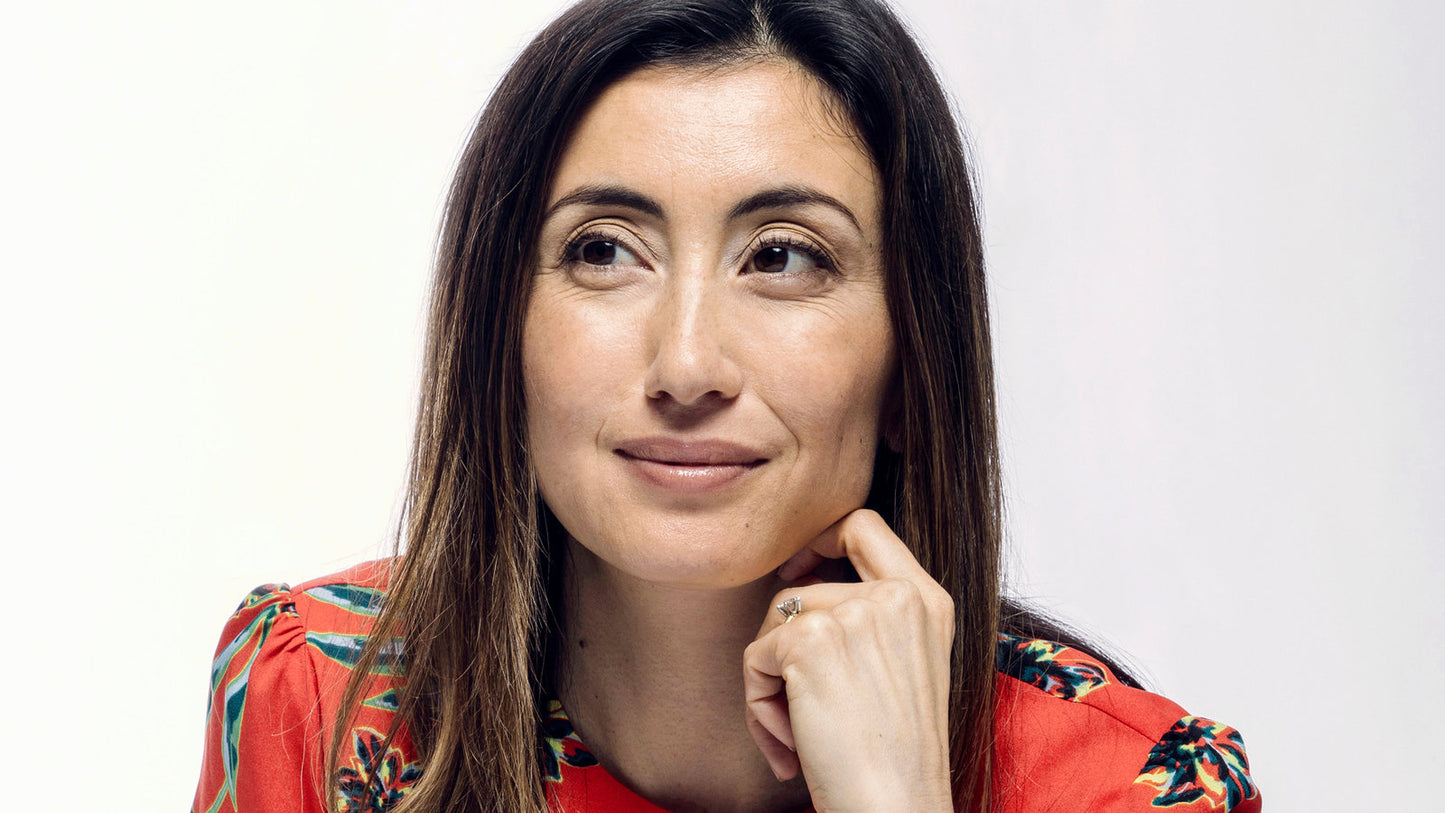 Stitch Fix Founder Invests in Nude Barre: Fortune Press | Nude Barre
Constantly bombarded with a flurry of fashion's "next big idea" Stitch Fix founder Katrina Lake confessed in a Fortune Magazine article that she invests in very few of the start-ups she sees. However, a chance encounter with Nude Barre's founder, Erin Carpenter, turned fate into a lucrative investment. 
 After reconnecting with Nude Barre's founder Erin Carpenter on Instagram, Lake decided to take a closer look at what our new hosiery trailblazing could offer. Lake recalls that Nude Barre felt like the right fit because, "Erin already had a base of built-in loyalists in the dance and athlete community, some of whom literally do high kicks in tights every day as part of their profession." 
Trusting the customers that put our hosiery through athletic feats every day, Lake was convinced that Nude Barre had something special. Reflecting on her recent contributions to Erin's entrepreneurial endeavors, Lake states that she is, "very proud to play a small role in helping her pave the way for a more inclusive future."



Click here to read the full Fortune Magazine article.