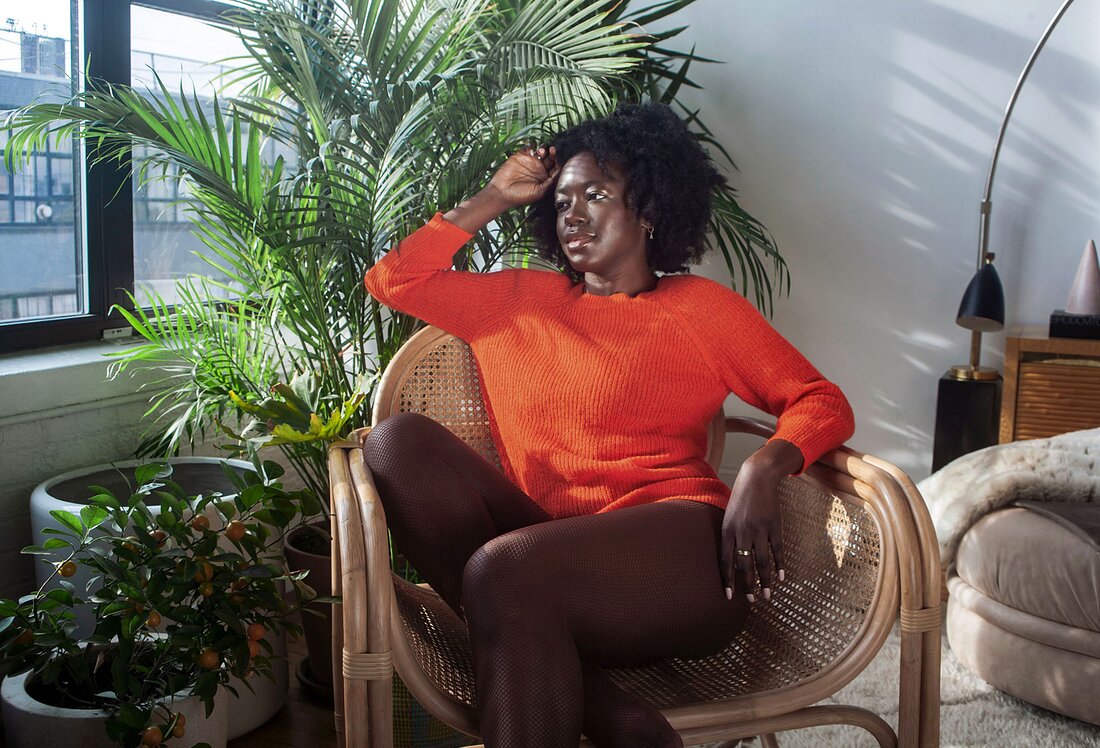 Redefining Nude in the Fashion Space: Travel + Leisure Press
A March, Travel + Leisure article recalls how Merriam Webster defined the word nude as "having the color of a white person's skin," until 2015. Writer Rosemary Akpan addresses this disservice and chronicles the complex relationship women of darker skin tones have with current societal imaginations of nude. Recalling how trips to the nail salon or mall reflected the lack of diversity in the nude space, and only reinforced the obsolete definition touted by Merriam Webster, Akpan challenges fashion brands to adopt the composite nude repertoire created by Nude Barre. Although some companies aim to branch out from the eurocentric conception of nude, many have limited shade ranges that still leave people without options. Nude Barre's 12 shade range encompasses the many complexities of nude, and our comprehensive color match quiz helps shoppers find their perfect match! 


Click
here
to read the full Travel + Leisure article!