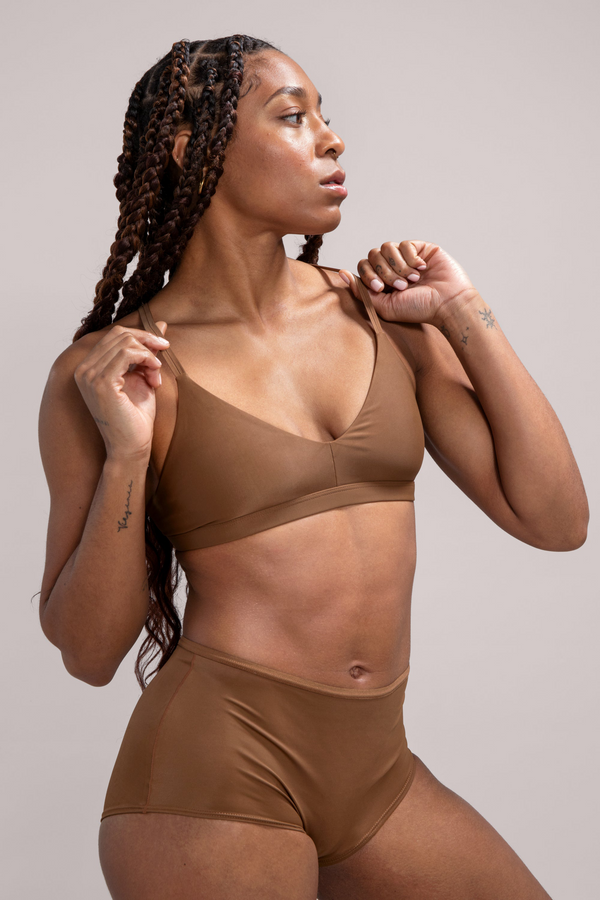 Macy's Honors Black Brilliance: Business Wire Press
In an effort to facilitate diversity, Macy's has shone the spotlight on seven exceptional black-owned businesses across all avenues of retail as part of their Black History. Black Brilliance campaign. The brands praised by Macy's represent entities that are committed to creating a culture of inclusivity and growth. Among Nude Barre favorites such as Buttah and Harlem Candle Co., you will find our bodywear collection, "created to reclaim and revolutionize shapewear," in twelve unique shades. Also included in this campaign are special window displays and social and digital outreach meant to extend the presence of these brands to Macy's customer base. We would like to thank Macy's for their advocacy of black-owned businesses and their commitment to making change!
Click here to read all that encompasses Macy's Black History. Black Brilliance campaign.