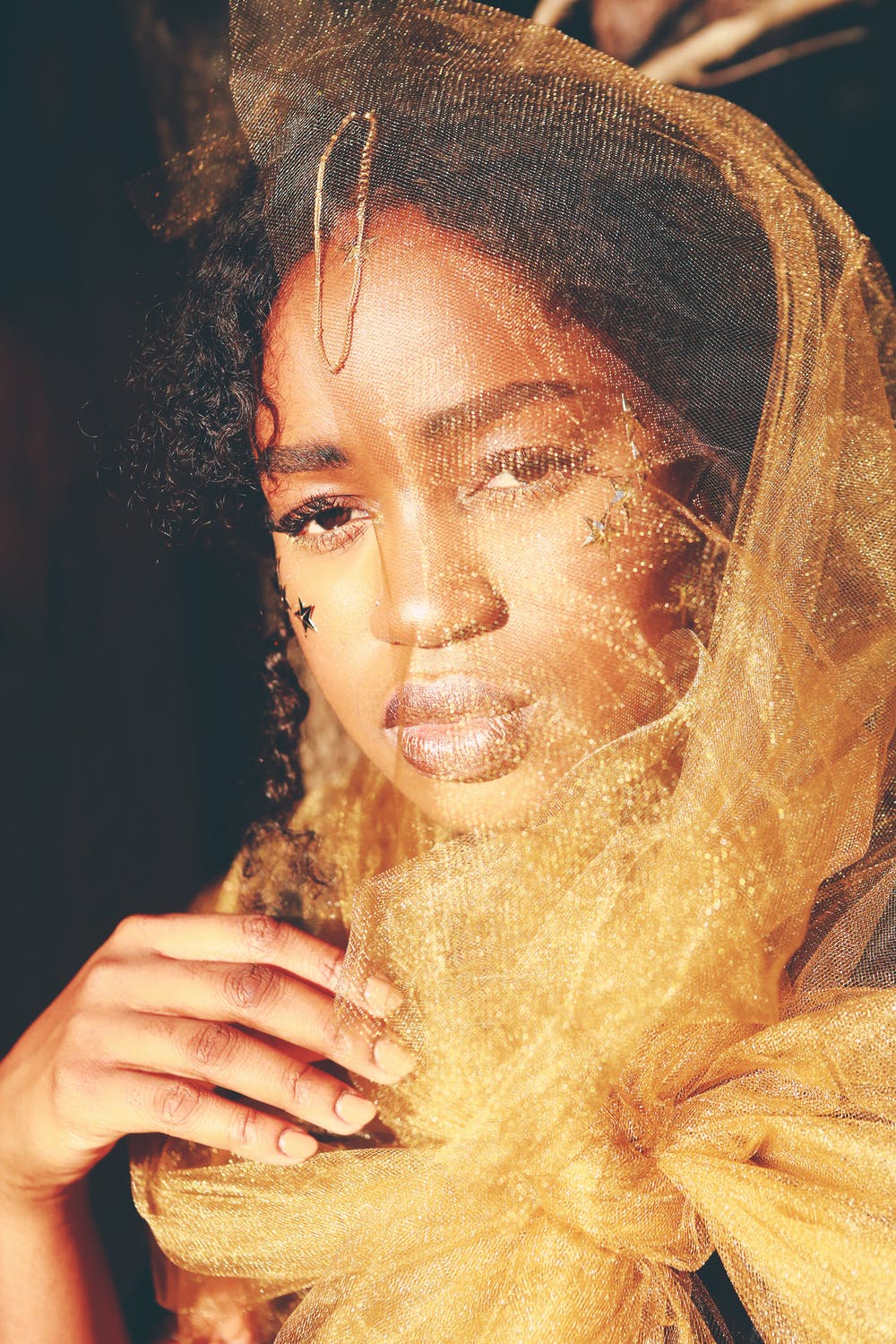 Lack of Diversity in Cosplay
Cosplay can be described as the physical representation of one's love for a character in a manga, comic book, tv show, or movie. Cosplay provides people with community, a common cause, and a chance to express themselves creatively. Characters embodied in cosplay are often white (or white passing), thin, and able bodied, which fails to reflect the diversity of those who enjoy cosplay. Many who hail from marginalized groups feel excluded from the cosplay world and often feel discouraged from participating. However, a recent uptrend in comic convention attendees and the burgeoning of "nerd culture," has inspired many to bridge the representational gap. 
New York Comic Con sought to change the narrative around what a cosplayer "should '' look like in their 2017 convention. Panels centered around diversity sparked conversations about disabilities, Muslim fandom, and size inclusivity. These sessions affirm to cosplayers of all hues that it doesn't matter what you look like, you should portray the character that speaks to you. Read more about the New York Comic Con Convention
here
. 


Groups like
chocolate covered cosplay
are aiming to make cosplay a more inclusive space for everyone to enjoy; especially people of color. As Japanese anime reflects the homogeneity of Japan, it can often feel daunting to portray one of these characters as a darker skinned poc. Created by 5 veteran cosplayers: Ashphord, Ginger, Deanna, Daniel, and Brittney Angel, C3 aims to reimagine the possibilities of cosplay.
#28daysofblackcosplay
, Created by Chaka Cumberbatch-Tinsley, also provides space for black cosplayers to feel seen and celebrated.
 

Ginger of C3 shot by Kim Williams



Cosplay is more than playing dress up, it is a medium through which people can transcend into a different reality. It is important to recognize that cosplay can feel exclusive to those who don't match the unrealistic standards portrayed by their favorite characters. Thanks to spaces like New York Comic Convention, and cosplayers such as Chaka Cumberbatch-Tinsley and the creators of C3, more hu(e)mans feel free to be whomever they want to be. 


Deanna of C3 shot by Marika Niimura