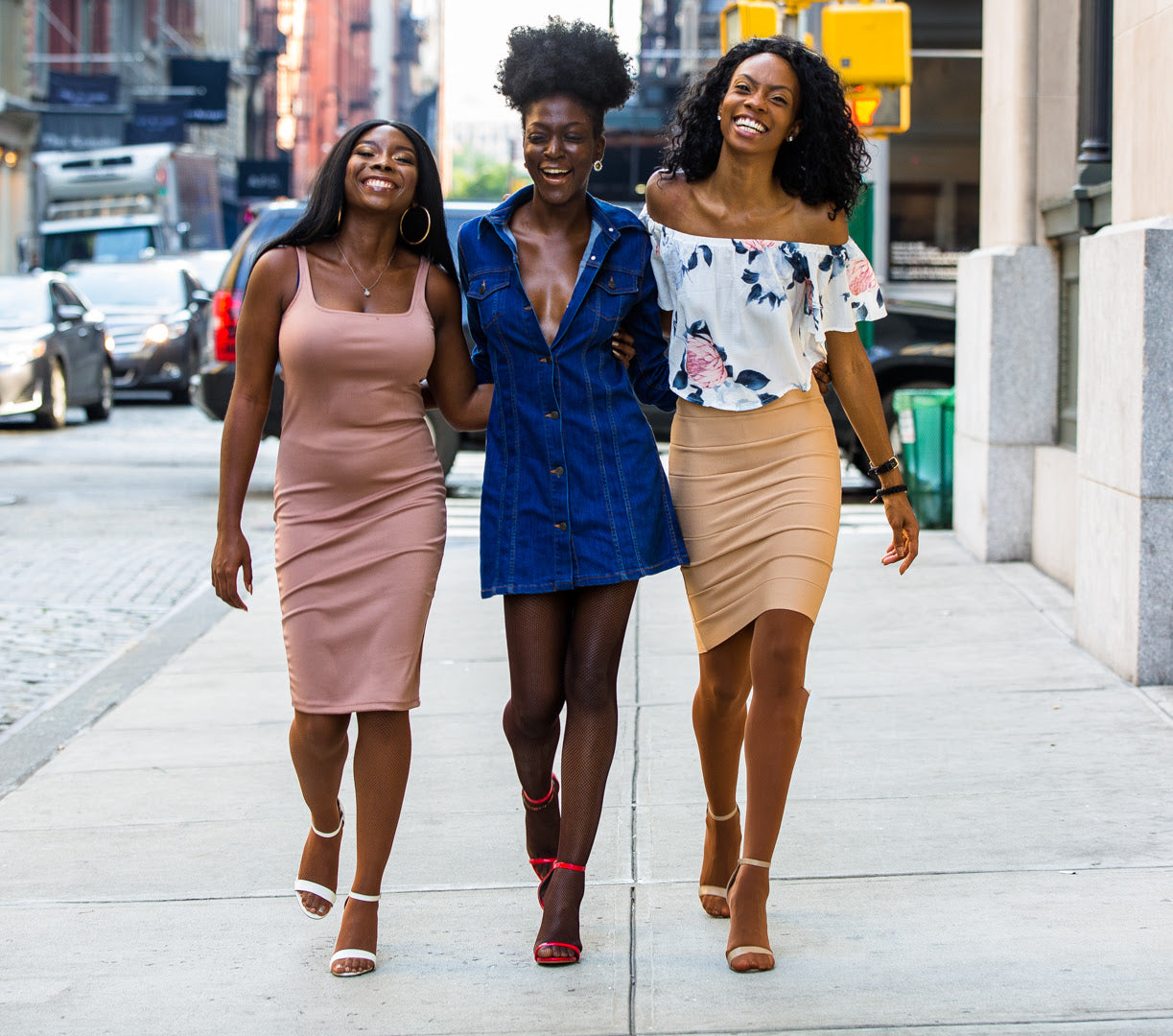 Nude Barre has been leading the charge in redefining 'nude' across the industry. But the best part about being a trailblazer  isn't being the first, but rather uplifting others to join you along the journey.


Here are brands that we love that are also committed to diversifying nude so it's true to you:



A luxury line of footwear designed to match skin tones of all women. With an array of heels, sandals, flats, and sneakers with  ten different shades to pick from—you can't lose!



A color inclusive nude shoe company where beauty is defined by the individual. Choose from six different shades and walk with pride in a premium shoe offering color equity for all.



A mom of one with a background in finance, Rebecca Allen started her company with timeless footwear in five shades of nude to complement all different skin tones , and help women hack their days and make getting dressed a cinch.
When one wins, we all win. <3