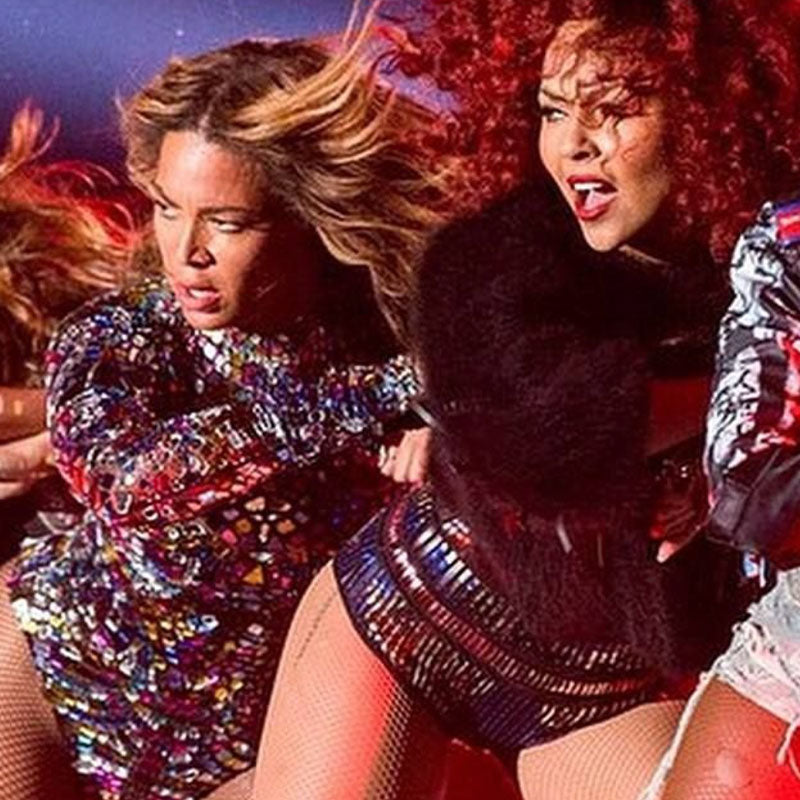 Fishnets Take Center Stage: Allure Magazine Press | Nude Barre
With credentials spanning from Beyoncé's world tours, to acting and modeling, professional dancer Ashley Everett has a list of to-do's as lengthy as her resumè. This past June, Allure Magazine sat down the A-list performer for a play-by-play of how she makes it from sunrise to showtime. 
In order to perform at a level certified by Queen Bey, Everett has to keep a few essentials in her dance bag. Nestled next to Duo lash glue and Sunday Riley skincare, you'll find Nude Barre fishnets; the key to a sleek, stage ready look for performances. Want to know why our fishnets made the grade? 
Click here to watch Everett's full day in the life video.