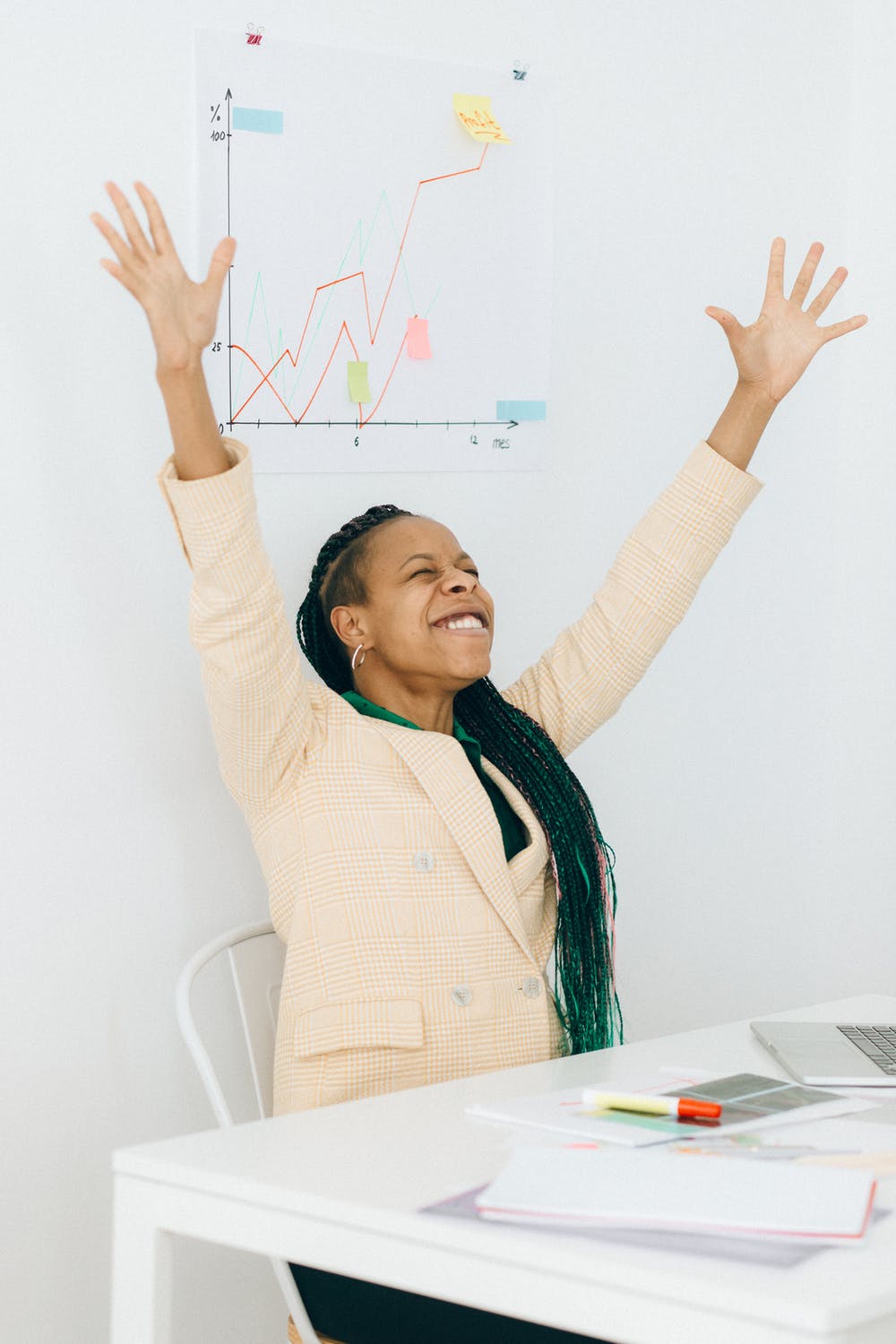 Female Founding + Innovation = Excellence
In the year 2020 women started 1,821 new businesses every day and of those new businesses, 64% of them were created by women of color. Two years later, women of color are still shattering glass ceilings at an unprecedented rate, creating their own lanes in markets that are historically ignored by big business. This Women's History Month Nude Barre is proud to celebrate some of our fellow women-owned businesses that are setting the tone, setting the pace, and striving to make the world a better place. 
Making history as the first Latinx founder to raise over $1 million in crowdfunding, meet Maxene Tuchman. Tuchman is the co-founder and CEO of Caribu, an app that merges children's picture books with interactive video calls with family members.


Check out Caribu here. 
In 2020, Rooshy Roy became a Forbes 30 under 30 nominee for her clean beauty brand Aavrani. Co-founded during her MBA studies at The Wharton School in Philadelphia, Roy's skincare works to facilitate confidence through holistic formulas. 


Check out Aavrani skincare here. 
After noticing a lack of comfortable, easy-to-use period apparel in the Femtech market, Crystal Etienne developed patent-pending protection against leaks and stains. Now CEO and founder of Ruby Love, Etienne offers a range of underwear, swimwear, sleepwear, and athletics with her signature leak prevention technology. 



Check out Ruby Love here. 
Born from Korean immigrants, Alice Kim used a family lineage of resilience to solve an age-old problem for petite women with large busts. As founder and CEO of PerfectDD Kim is redefining fashion for women who aren't readily represented in the apparel industry with sweatshirts, t-shirts, and dress shirts catered to their needs.


Check out PerfectDD here. 
Raising a whopping $2 million in funding, Melissa Butler founded Detroit-based business The Lip Bar in her kitchen to offer makeup options for women of color. The Lip Bar's non-toxic, vegan, and cruelty free formulas are available in over 500 Target stores nationwide. 


Check out The Lip Bar here. 
Co-founders Amanda Johnson and KJ Miller turned a glass of pinot into a million-dollar beauty business dedicated to providing women of color the perfect shade of nude lipstick. Now offering eye shadow palettes, blushes, and much more, Mented is serving pigMENT in your true hue. 


Check out Mented Cosmetics here. 
After directing at Black Girl Ventures and The Vinetta Project, Dawn Myers turned her sights to the Afro tech industry with The Most. Using homespun remedies to create serums, pre-poos, and various detangling tools, Myers is helping people embrace their natural hair with education and products that protect and promote hair growth.


Check out The Most Curls Co. here.