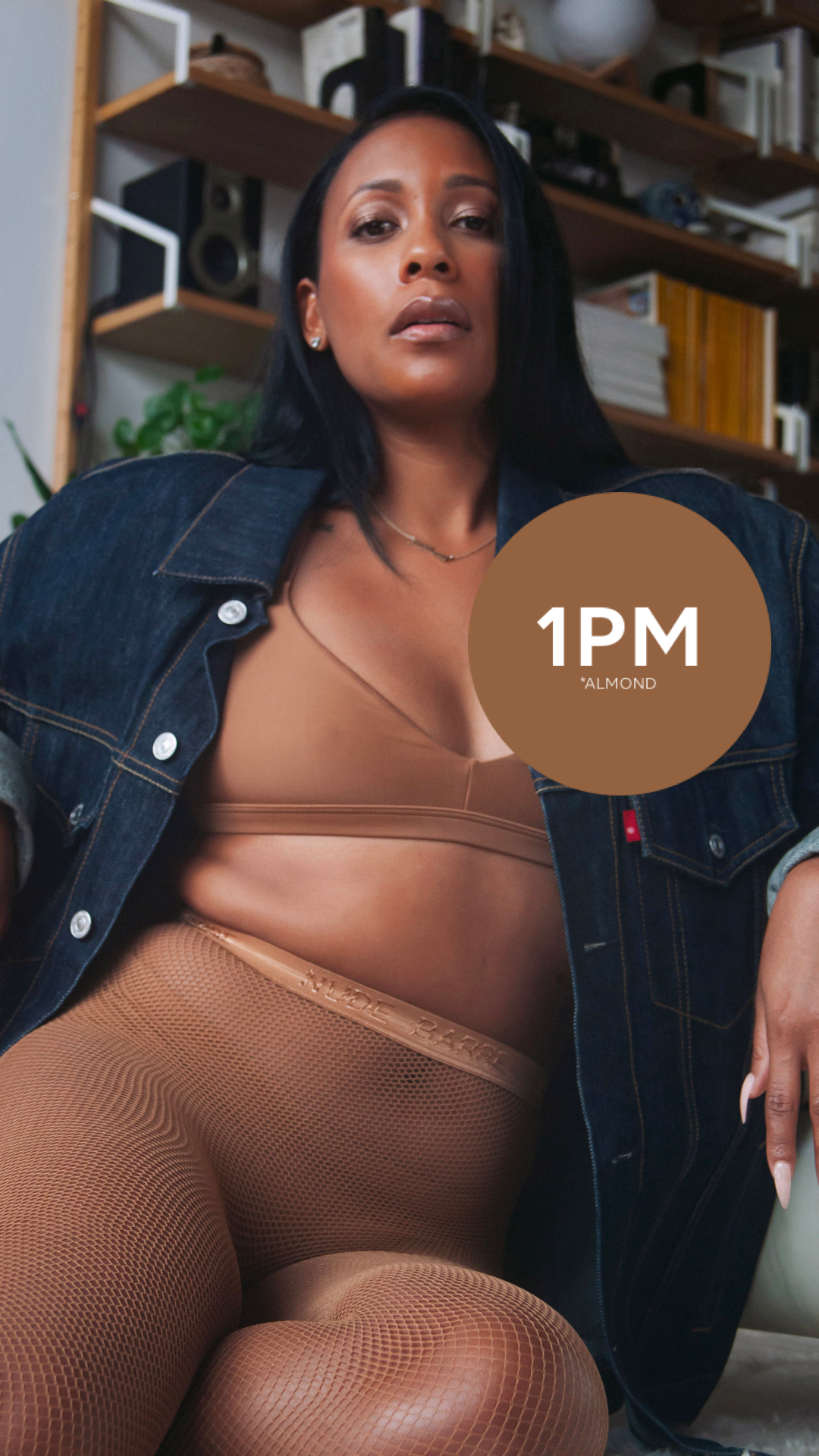 Color Education: Medium Shades
Shoutout to our late rising / midday lunchtime crew representing our
11 AM, 12 PM, 1 PM
, and
2 PM
shades. The most eclectic of the bunch, our medium shades group appeals to a wide range of hu(e)mans
1 PM
Made for hues with a very light brown shade, 1 PM represents humans in our medium shade group. If slightly sun kissed with yellow undertones and sometimes hints of red best represents you--1 PM may be the best shade for you.
12 PM and 2 PM
Do you find similarities with the likes of Misty Copland or E.Taylor in your skin tone? If so, you may be our 12 PM or 2 PM shades.
Both encompassing hues with beige or tan skin, these shades often represent the summer or winter shade for humans from multi-racial backgrounds with the appearance of light red undertones being the deciding factor. 
11 AM 
Do you have more yellow or orange undertones? Then 11 AM is likely the best shade for you.
There is such an ease in having options and we are here to help you never settle for 'suntan' again!