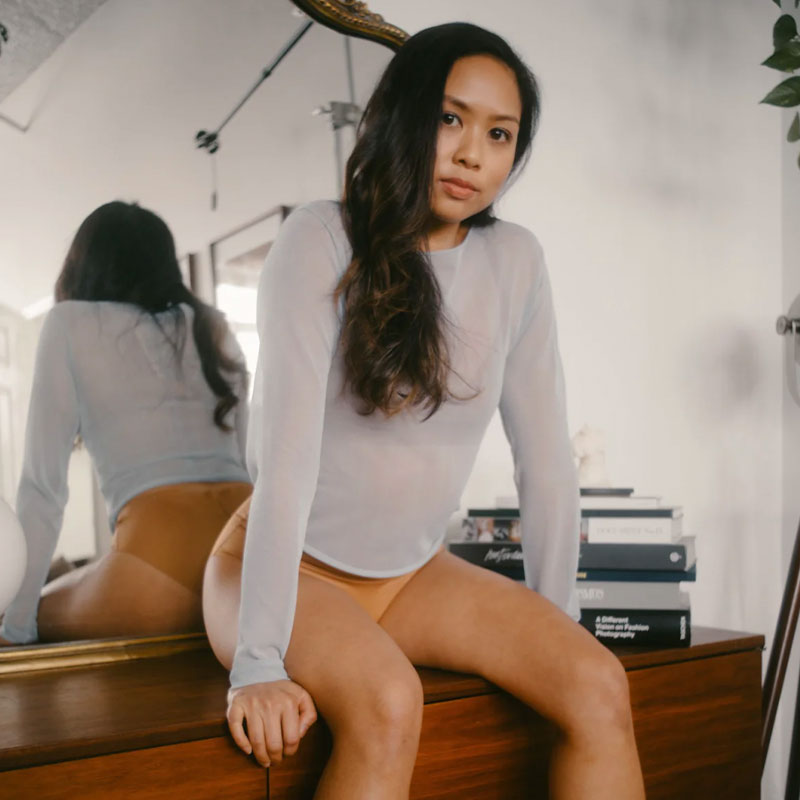 Best No Show Panties: InStyle Press | Nude Barre
Recently, InStyle Magazine published an article aiming to save fashionistas a little stress while styling tricky ensembles. The article listed their top picks of seamless panties that will stay undetectable under silk, sheer, and chiffon. Winning best nude, Nude Barre, was one of the fifteen brands chosen for preventing any potential fashion faux pas. Citing our signature bikini panty, it seems InStyle writer Brittany Loggins values both our coverage and irritation free bikini line. With 12 inclusive shades, and a breathable, seamless design, the summer heat and your silky outfit are no match for our true hues. 
Click here to read the full article!