This store requires javascript to be enabled for some features to work correctly.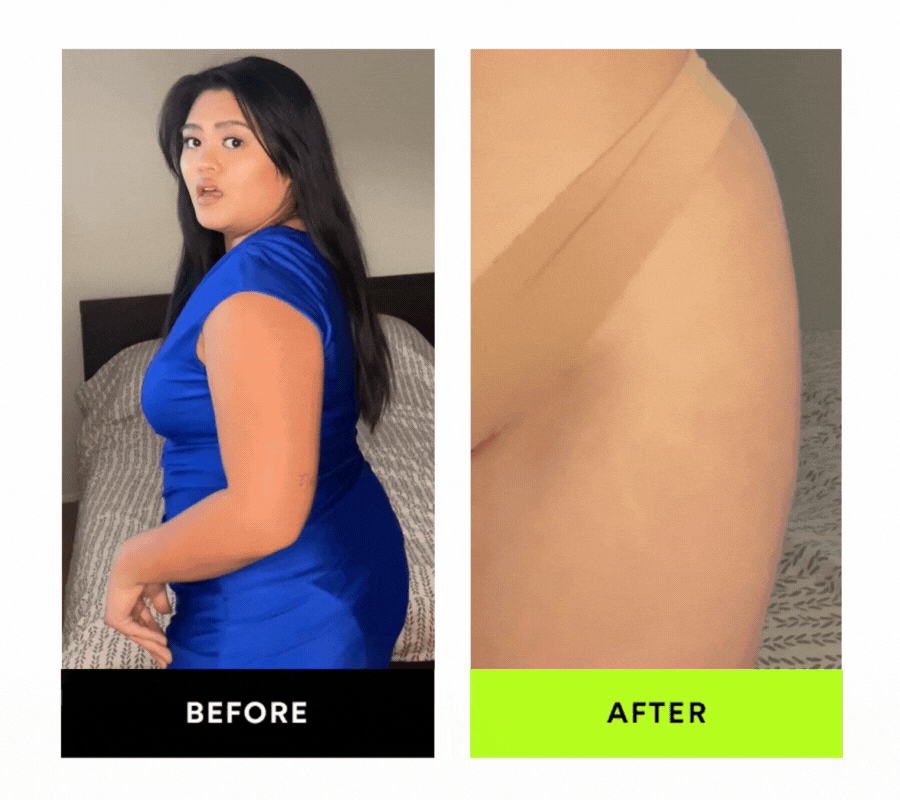 Goodbye VPL, Hello Confidence
Experience the ultimate solution to Visible Panty Lines (VPL) with Nude Barre's Seamless Panties. Our innovative design ensures a flawless fit and unmatched comfort, so you can confidently say goodbye to unwanted lines.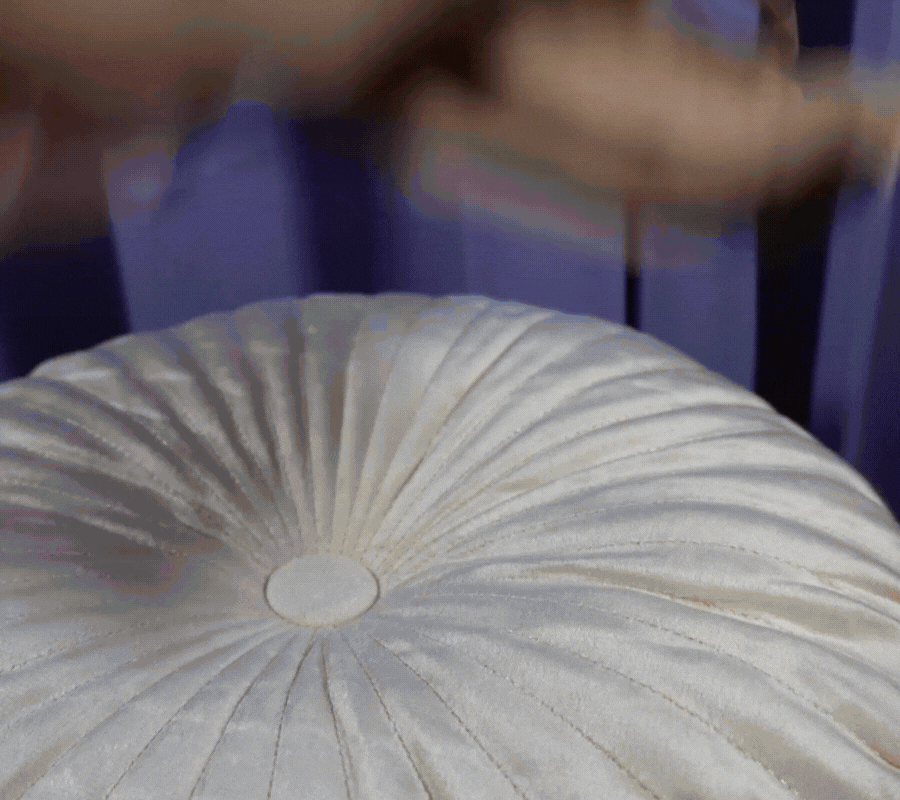 No More Transparency
Rock your white attire like never before and move through life with elegance and sophistication.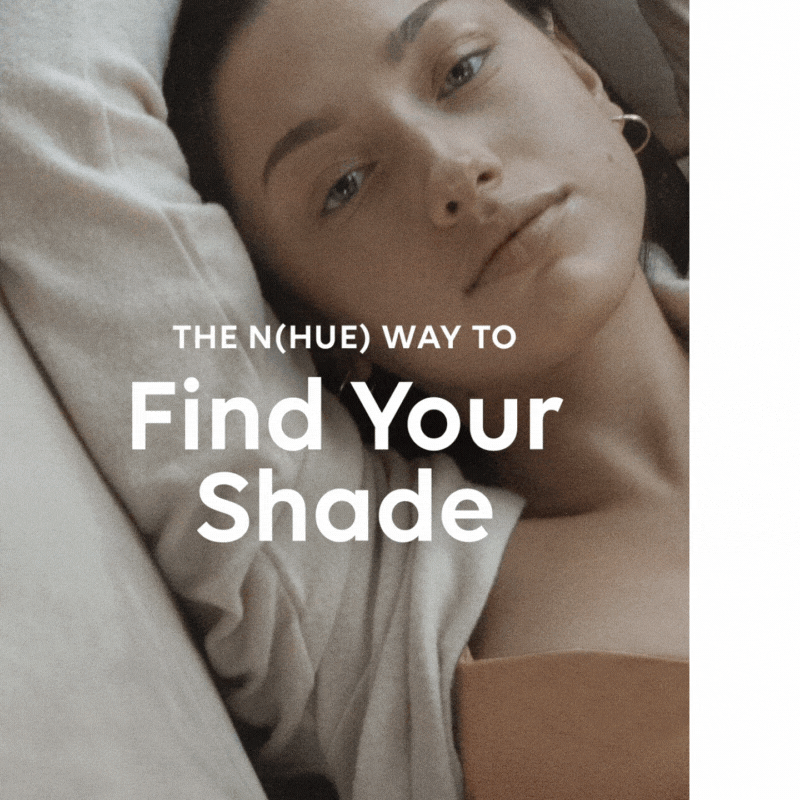 Discover Your Perfect Nude Shade
Unveil your unique nude with ease! Explore our comprehensive shade breakdown, take our quick quiz, or rely on our expert guidance to unveil the ideal nude hue that matches your style and complexion. We're here to make finding your perfect shade a breeze.
Find Your Shade