This store requires javascript to be enabled for some features to work correctly.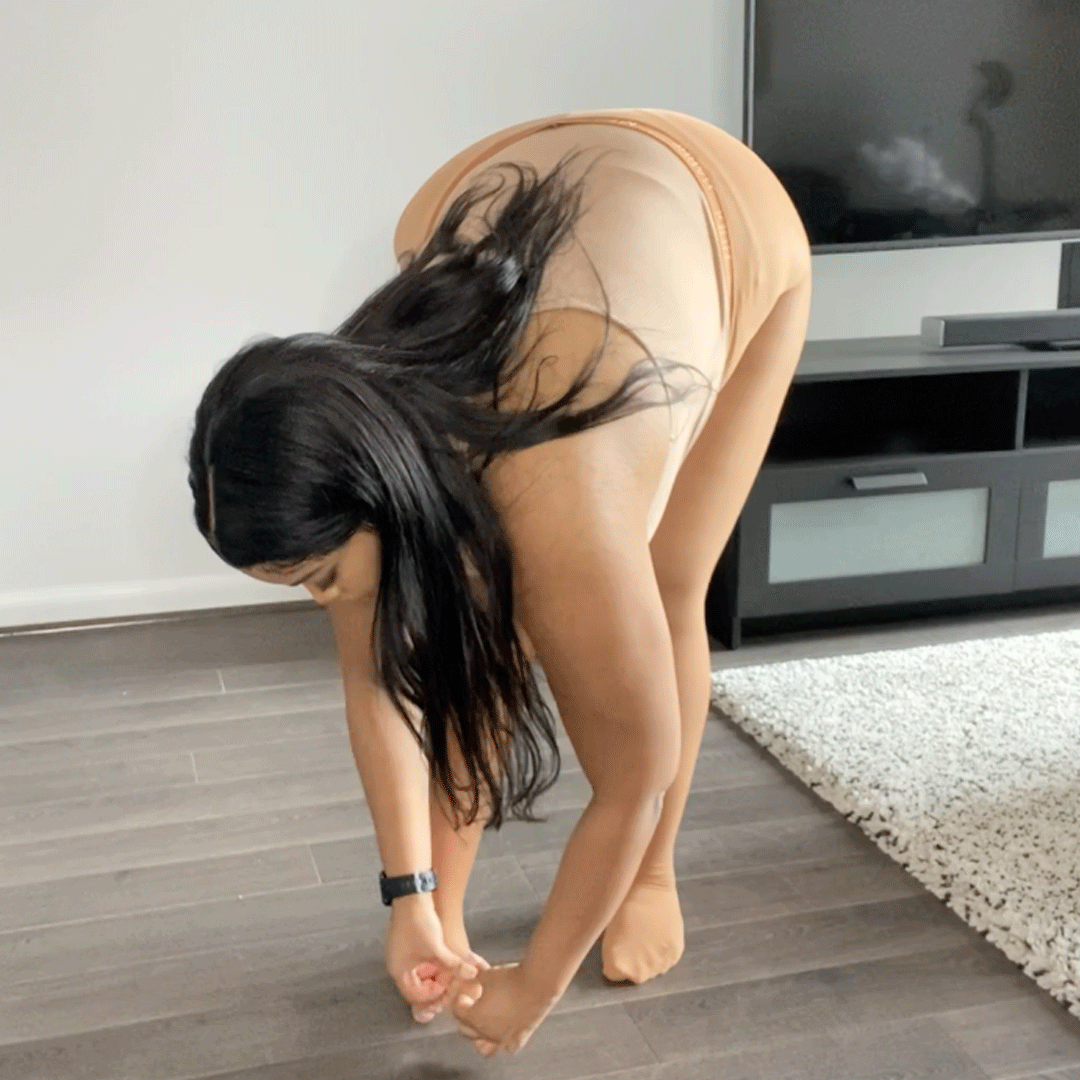 Go Footed to Footless, Seamlessly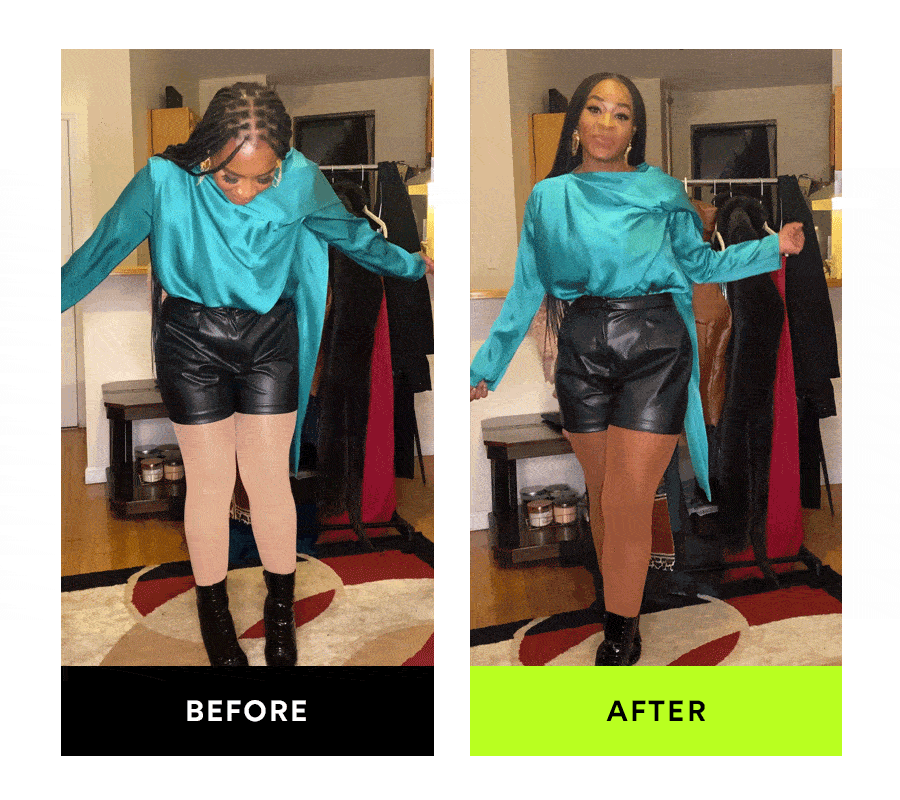 No More Tights Fails
Nude Barre Delivers the Perfect Skin-tone Match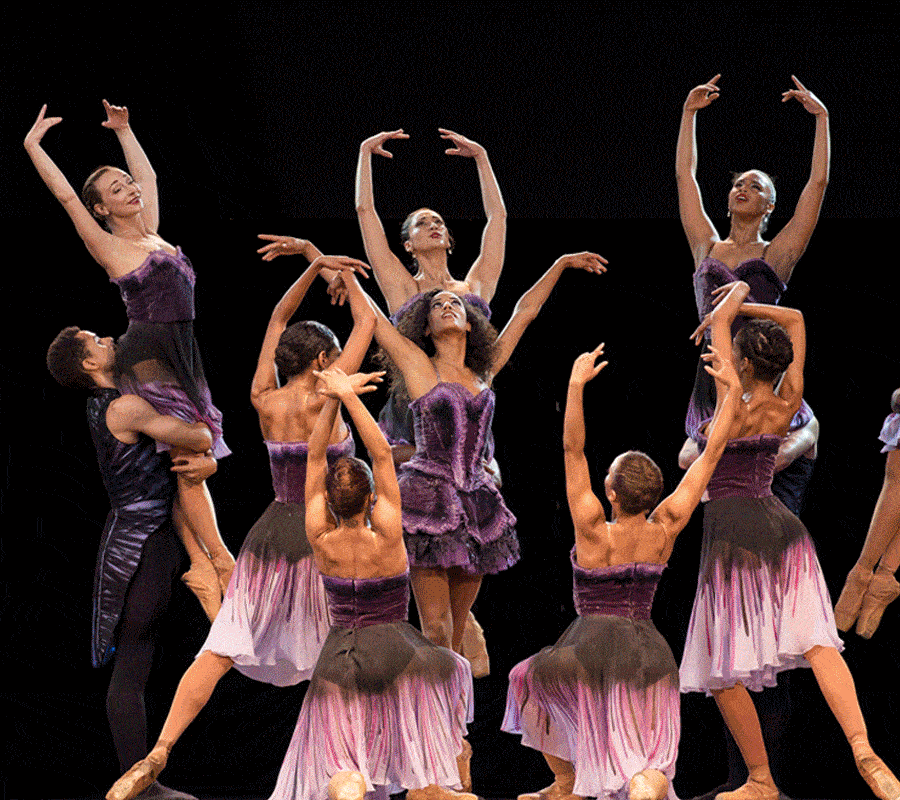 Created for Long-Lasting Performance
Experience the same durability that dancers, performers, and top athletes rely on during their intense training and performances. Our products are designed to withstand the toughest challenges, ensuring they stay with you stride for stride.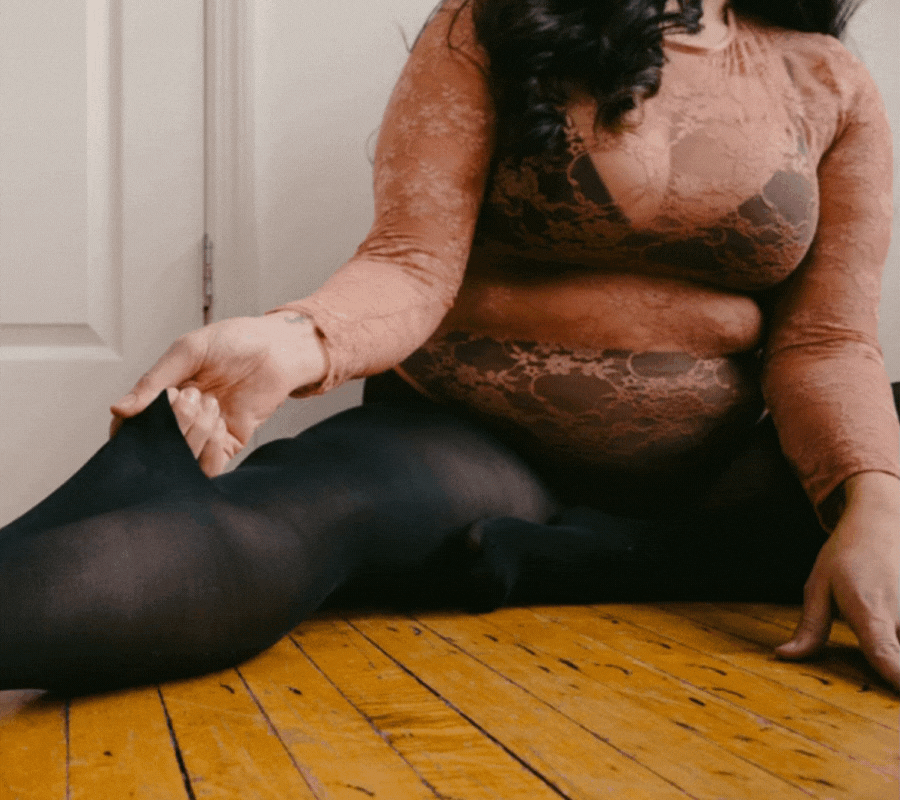 30-Day Replacement Guarantee
Experience worry-free elegance with our tights! Enjoy a 30-day replacement guarantee: If they rip or run, we'll replace them, no questions asked. Shop confidently today!
Learn More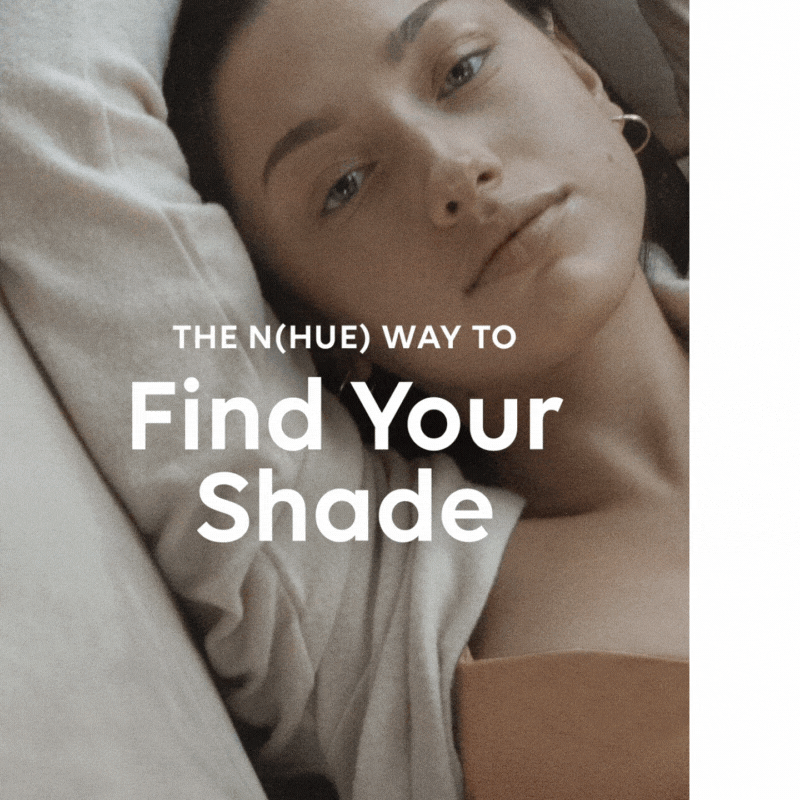 Discover Your Perfect Nude Shade
Unveil your unique nude with ease! Explore our comprehensive shade breakdown, take our quick quiz, or rely on our expert guidance to unveil the ideal nude hue that matches your style and complexion. We're here to make finding your perfect shade a breeze.
Find Your Shade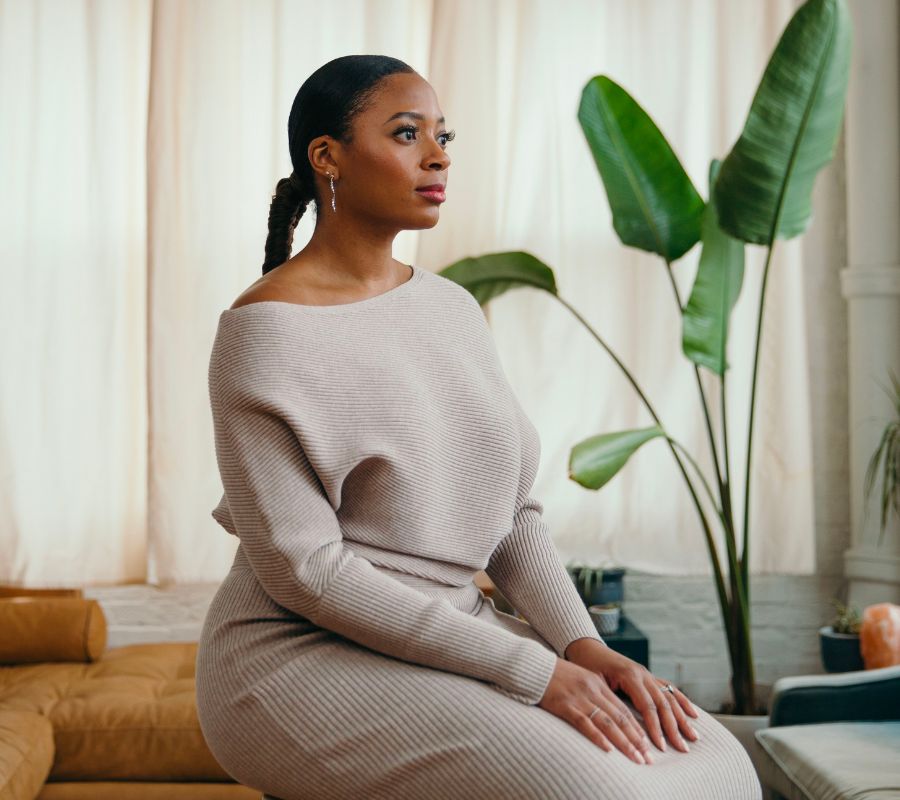 Empowering Style and Inclusion: CEO Erin's Vision for Our Shade-Inclusive Opaque Tights
As a former dancer, I vividly remember the struggles of finding the right tights. Back then, the only option available was beige, and for me, that just didn't cut it. Growing up and transitioning into womanhood, I found myself dyeing my tights on a weekly basis just to match my skin tone. It was a constant battle, and I knew I couldn't be the only one facing this challenge.
—
That's why I embarked on a journey to create something better – something that truly caters to the diverse shades of beauty we all possess. I'm proud to introduce our line of opaque tights, available in a stunning range of 12 nude shades. These tights are designed for you, so you can feel confident and seen no matter your skin tone. Because you deserve to shine just as you are.