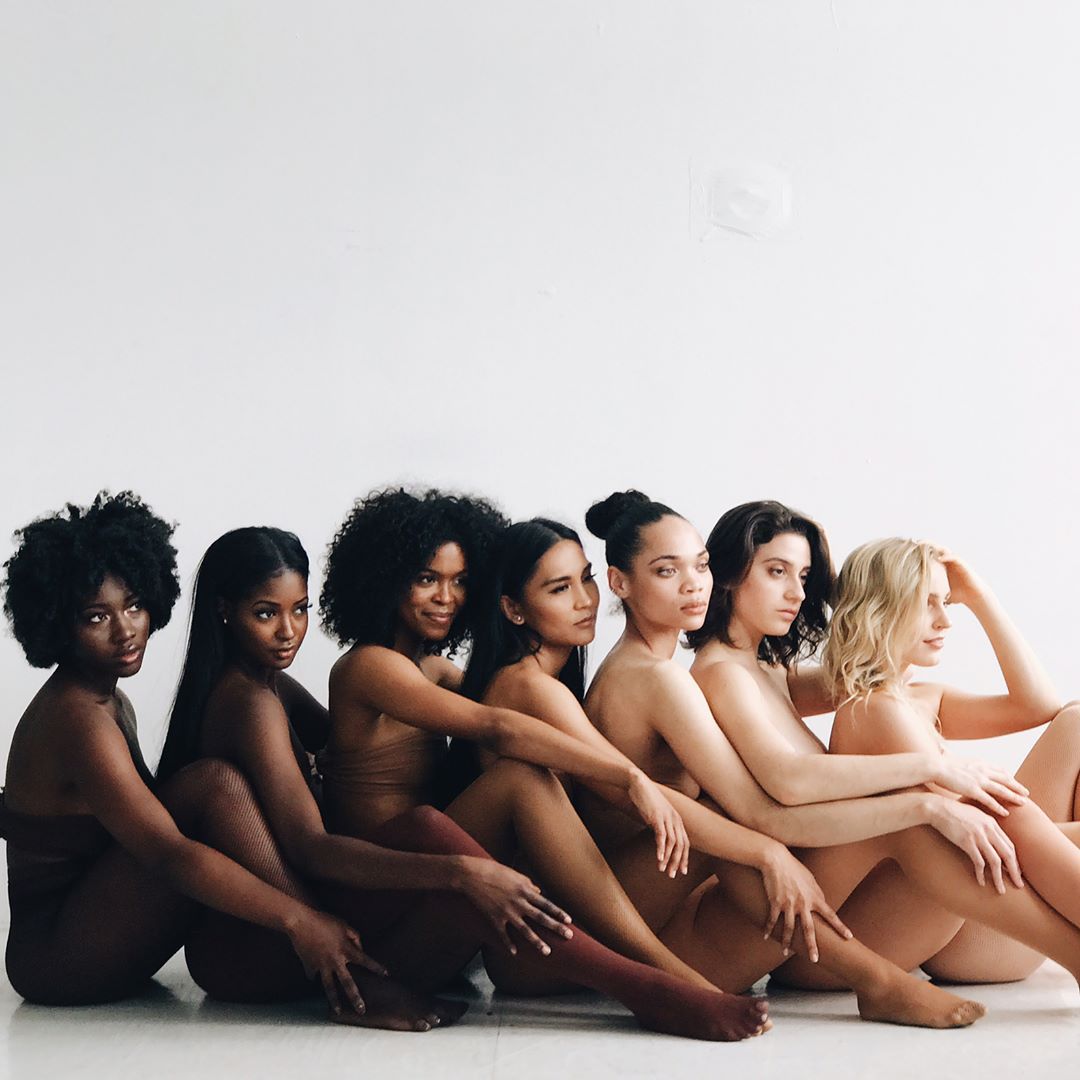 She Made It: Today Show Press
In a TODAY Show segment called "She Made It," NBC's Lifestyle and Commerce Contributor Jill Martin highlights her favorite woman-owned businesses. This past February, in celebration of Black History Month, she shared her "it-list" of Black-owned businesses to shop now. Martin's "entrepreneurial lighting round" featured Black-owned trailblazers like Mented Cosmetics, Vontelle Eyewear, and Nude Barre. Each brand not only solves a need for under-represented consumers of color, but also ache to make consumers of color feel just as beautiful as their white counterparts. Spotlighted for our 12 inclusive hues and a wide range of sizing, Nude Barre is truly a brand made for all hu(e)mans performing life. Described by Martin as a true "She Made It story," Nude Barre's humble beginnings and holistic approach to bodywear make us a brand you can feel good about putting on your body and letting into your heart. 

Click here to watch the full TODAY show segment.