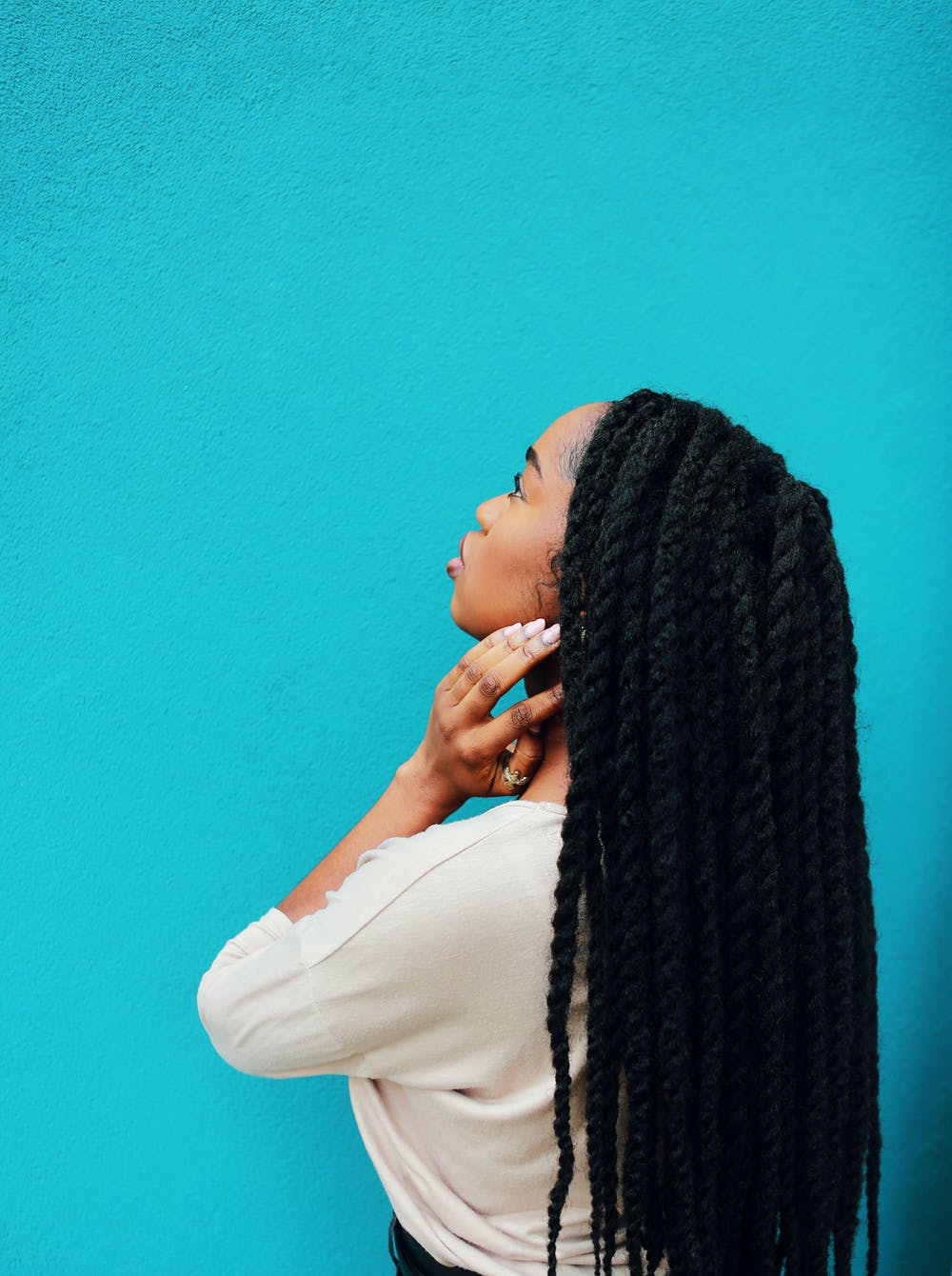 Celebrate Black History Month: Her Campus Press
A Her Campus article by Diamond Knight detailed the way she chose to celebrate Black History Month last February. Along with paying homage to the iconic figures of the past, Knight catalogued new ways she intended to celebrate in the present. Some of these new ways included listening to Black artists, donating to Black organizations, educating herself on Black history, and supporting small Black businesses like Nude Barre. "Shopping Black-owned businesses is not only the most powerful action you can take, but it also puts the power back into the hands of Black owners and creators," Knight says. Along with Nude Barre's inclusive hosiery, Knight also recommends Ivy's Tea Co., and feminine health brand The Honey Pot Co., for a Black History Month themed shopping session. So, what are you waiting for? Show your favorite artists, educators, and brands some love this Black History Month! 
Click
here
to read the full article on Her Campus.