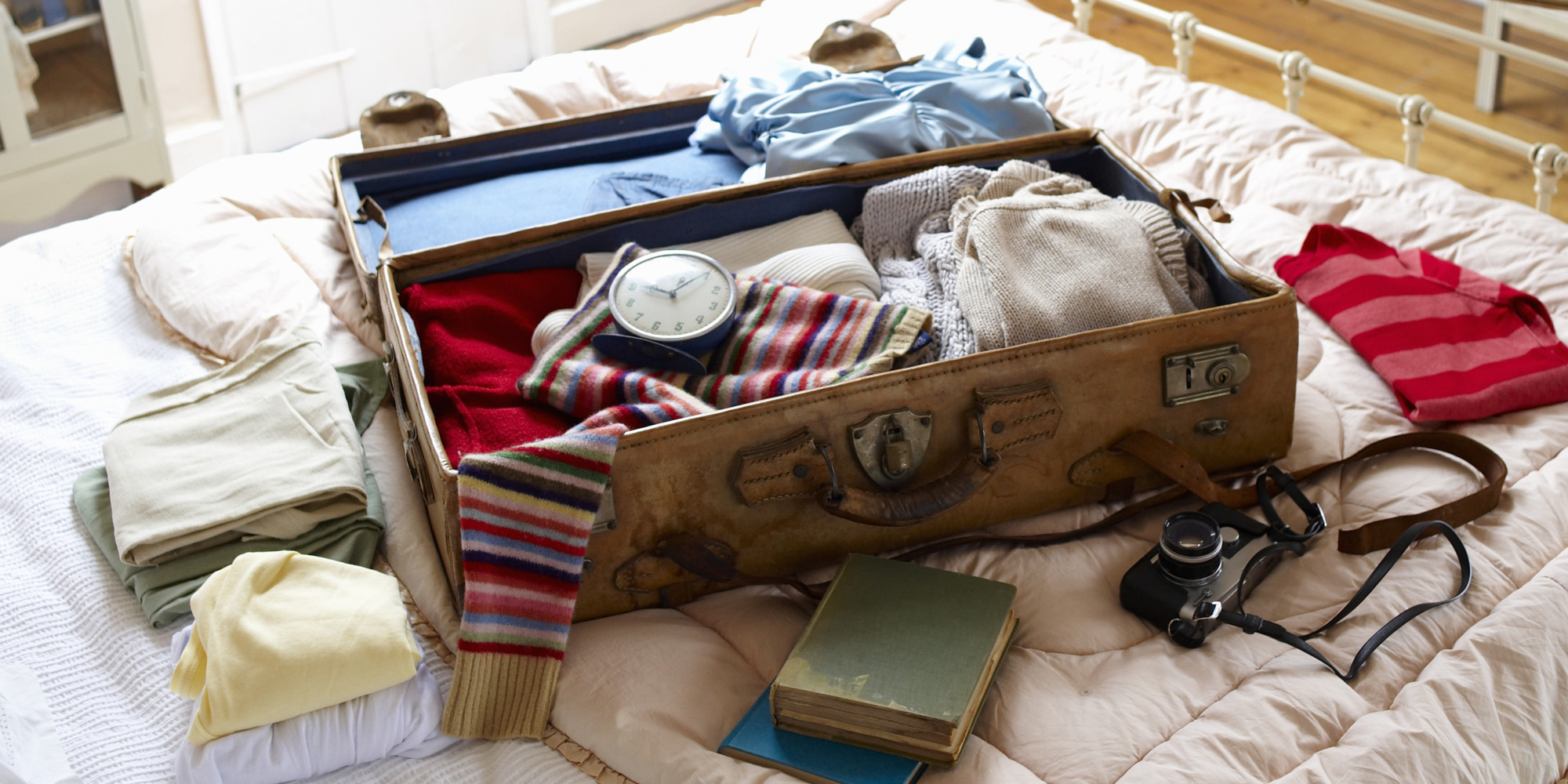 Packing is a challenge. Not to mention, the added stress that comes with figuring out what to bring and wear. I'm one of those packers where I have to have an idea what I am wearing each day and therefore would tend to over-pack. Until recently I stumbled across some tips to help you pack better. Check out 4 tips for better packing...
Stock up on high quality mini/travel sizes similar to your bigger products. 
Virtually shop for last minute travel necessities online and deliver to door.
Create a thorough packing list – download free resources from online.
Chill out when you're packing – it'll be okay.