What are you having for dinner tonight? With this list of 3 healthy, delicious and low-calorie weight loss meals, you have no excuse not to eat something delicious and healthy!
1. Teriyaki Chicken With Vegetables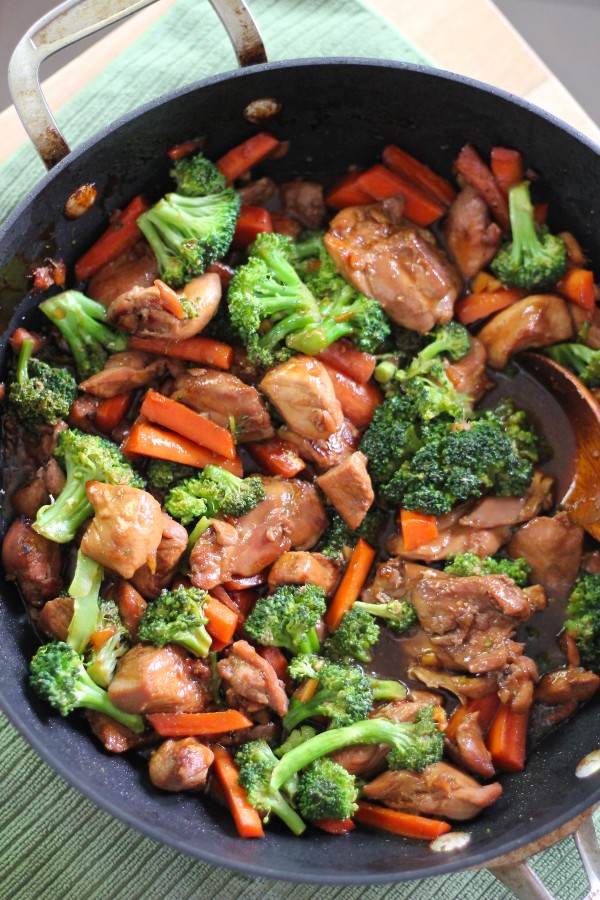 2. Herb And Citrus Oven Roasted Chicken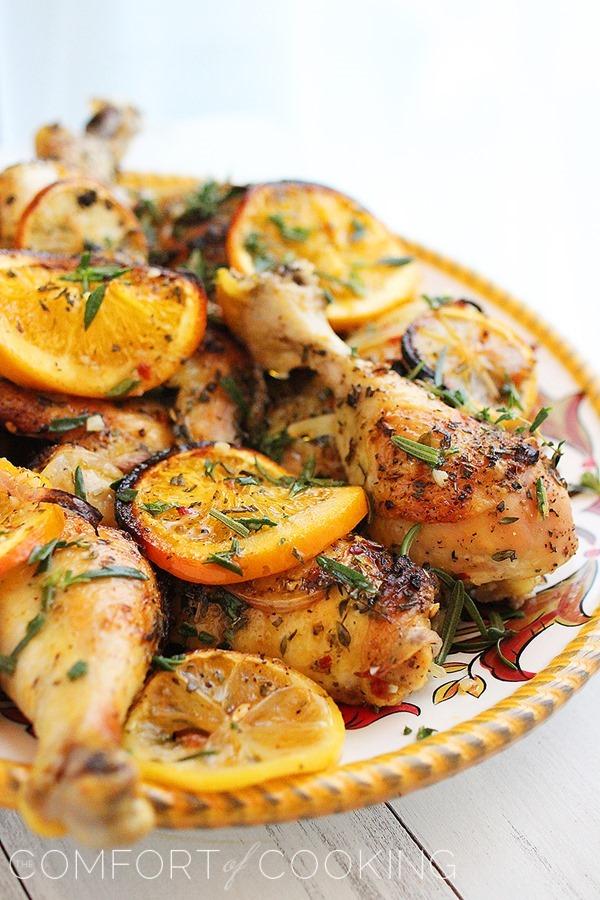 3. Double Crunch Honey Garlic Pork Chops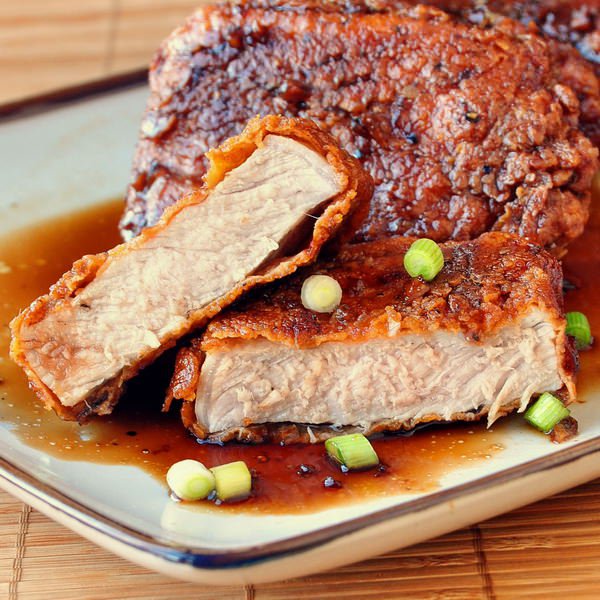 What low-calorie foods do we miss? Try out your favourite and let us know what you think!